Christopher Medve
Senior Economic Developer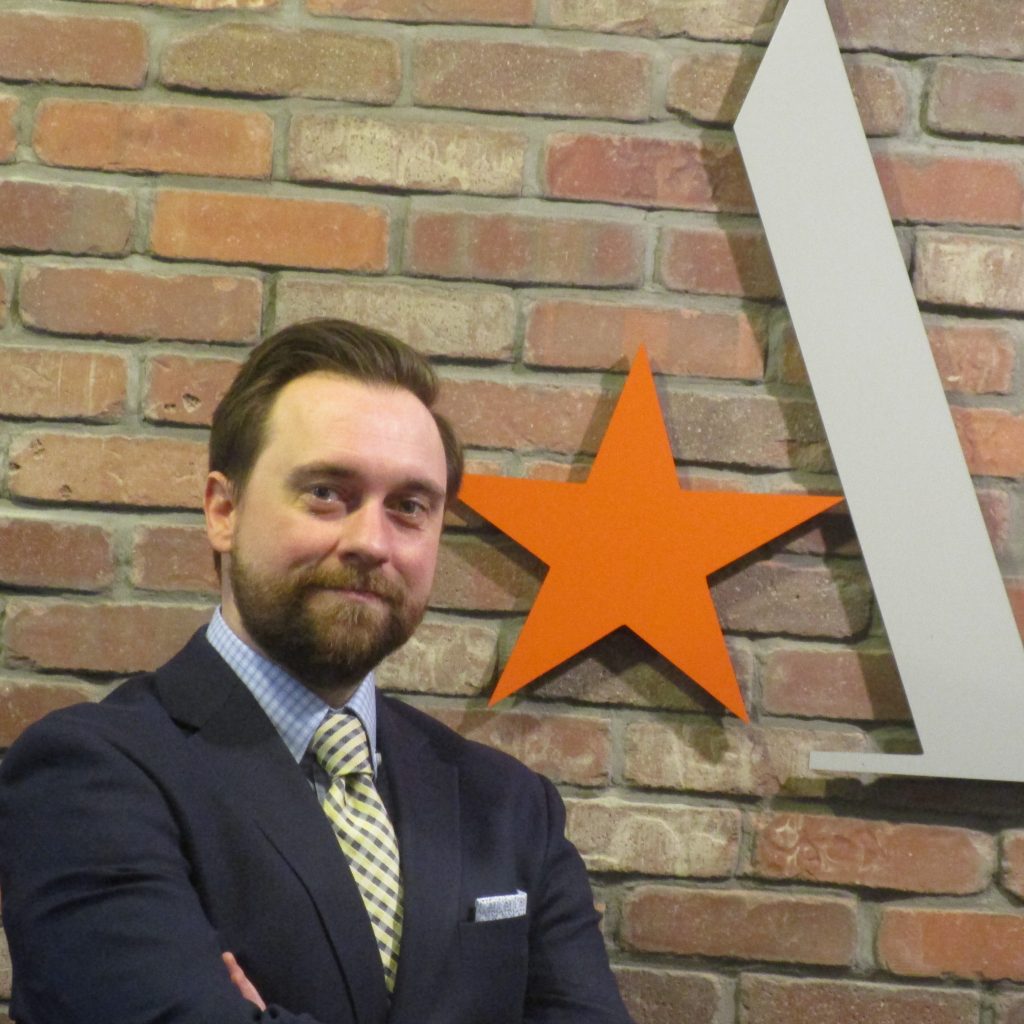 Chris serves as a senior economic developer managing grant administration, assisting business attraction, local business support and programming in the City of Albany.
Prior to Capitalize Albany, he was employed by the Division of Science, Technology, and Innovation (NYSTAR) at Empire State Development. He was a business development liaison for defense-focused manufacturers. He also brings experience working in the manufacturing sector for a decade as a Quality and Compliance Auditor.
Chris received his bachelor's degree in European History at Ohio Wesleyan University and has multiple accreditations from the American Society for Quality. Chris hails from the green mountains of Vermont and has lived in the Capital Region for 13 years. today he is a proud home-owner in Albany's Pine Hills neighborhood.