Jesse McCaughey
Program Assistant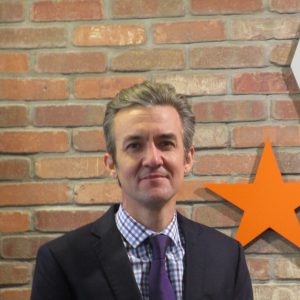 Jesse serves as a Program Assistant at Capitalize Albany Corporation, supporting the administration of the City of Albany Industrial Development Agency and Capital Resource Corporation. He works with the team to identify creative solutions to development problems, discover and package funding and financing resources that make local economic growth possible.
Jesse joins Capitalize Albany after completing the University at Albany's MRP program, during which he served as a Research Assistant for the Capital Region Plans Project.
Prior to his work in the field of economic development, Jesse served as an advisor and program coordinator in higher education. Jesse also completed a term of AmeriCorps national service in Portland, Oregon, supporting numerous community and city-wide initiatives.