Thomas Conoscenti
Senior Vice President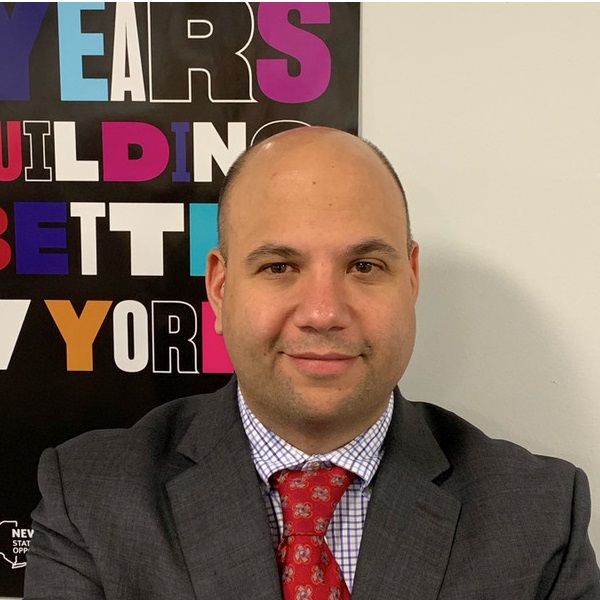 With more than 15 years of experience working in real estate development, economic development and urban planning Tom serves as Vice President at Capitalize Albany Corporation. Tom supports the City of Albany's strategic economic development initiatives working with local, regional and State agencies, organizations and institutional partners while leading the economic development staff at Capitalize Albany to catalyze transformative real estate development in the City of Albany.
Prior to joining Capitalize Albany, Tom held senior leadership positions at Empire State Development where he led the development of nearly five million square feet on underutilized State-owned property, and the Downtown Brooklyn Partnership, a not-for-profit local development corporation, where he helped plan and drive more than $4 billion in new private investment to the area.
Tom lives in the City of Albany and holds a master's degree in city planning from University of California, Berkeley and an undergraduate degree from Vassar College.