The Corporation is collaborating with several organizations as part of a working group to support our local businesses impacted by the COVID-19 crisis. Albany business owners should visit www.SupportsmAlbany.com, for news, guidance, support and resources.
The Corporation is providing resources to strengthen Albany's commercial districts. Please explore the available programs here.
Capitalize Albany Corporation
Attracting investment and helping businesses grow in Albany, NY for more than 40 years!
A catalyst for economic growth, Capitalize Albany Corporation facilitates transformational development projects, serving as the City of Albany's economic development arm. A registered 501(c) (3) non-profit organization implementing programs and resources to create, retain, and attract business in the City of Albany.
In review of 2021, Capitalize Albany Corporation's annual report presents an unprecedented year of investment in the City of Albany. To learn more and
read the 2021 annual report, click here.
IMPACT DOWNTOWN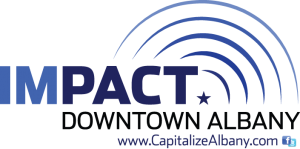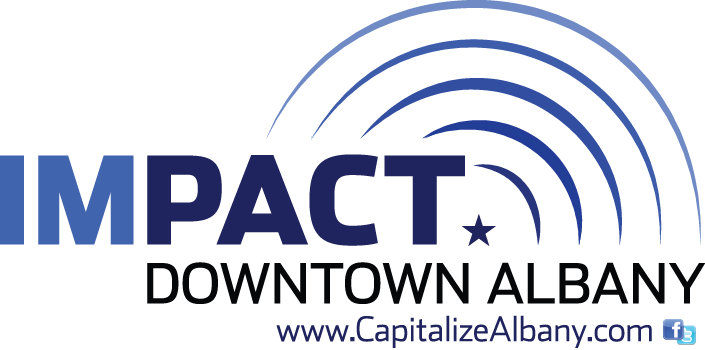 Recipient of the International Downtown Association's 2016 Downtown Achievement Award of Excellence, Impact Downtown Albany is the action-oriented strategy tapping Downtown's power to drive community and economic growth in the City of Albany and the Capital Region. To learn more about this game-changing strategy, click here.