Welcome!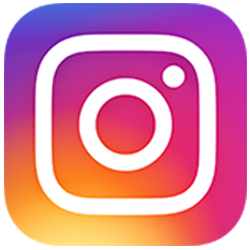 We appreciate our Instagram followers taking a moment to click that bio-link and learn more about something posted, and we wanted to make it even easier for you find what you're looking for.
www.SupportsmAlbany.com | COVID-19 Updates & Resources For Businesses
Capitalize Albany Corporation's 2021 Annual Report
About Capitalize Albany Corporation
Start browsing from our homepage for all news, information about our services and grant programs.
Head Back To Our Instagram Profile