REDC Initiative Round V Awards $11.5 Million To Downtown Albany Projects
December 22, 2015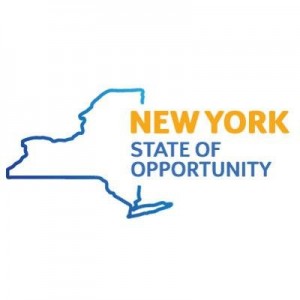 Recognizing this year's unprecedented investments made, more than $11 million will now directly support the Impact Downtown Albany initiative through several projects, having an incredible impact on our central business and warehouse district's building momentum.
In Round V, Governor Cuomo's Regional Economic Development Council (REDC) initiative catalyzed $11.5 million worth of investment, funding eight projects that will be taking off in downtown Albany. Overall on Dec. 10, City of Albany projects were awarded approximately $21.8 million in funding. The Capital Region was awarded a total of $98.1 million in funding for 114 projects.
To learn more about the downtown Albany supported projects, click here. To learn more about supported projects citywide, click here.