New Neighborhood Amenity | Save-A-Lot Grocery Opens at 612 Central Avenue
December 16, 2016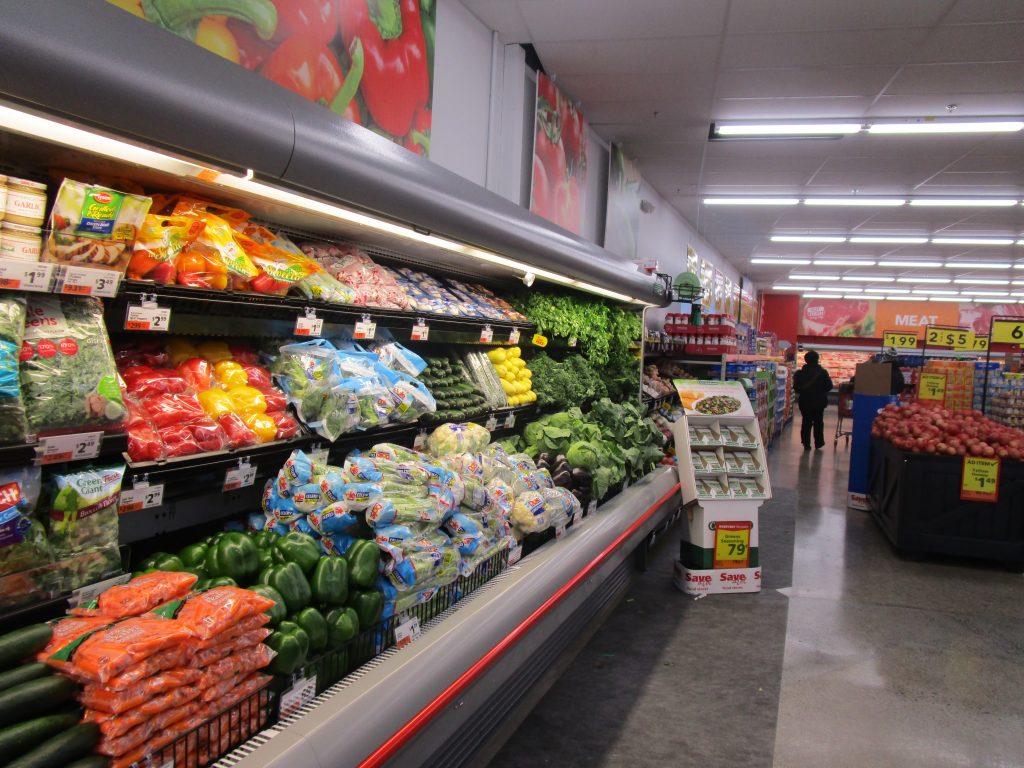 The new Save-A-Lot grocery store at 612 Central Avenue will support approximately 30 new positions, a previously tax exempt property is again generating tax revenue—and residents of surrounding Albany neighborhoods such as the West Hill neighborhood now have walkable access to fresh produce.
Capitalize Albany Corporation joined public, community and business leaders including Albany Mayor Kathy Sheehan, the Central Avenue Business Improvement District, Assemblymember Pat Fahy and Assemblymember John McDonald to celebrate the grand opening of the new Save-A-Lot grocery store on Thursday, December 15—the national chain's second location in the City of Albany—at 612 Central Avenue.
Locally based real estate developer The Rosenblum Companies purchased the property at 612 Central Avenue from Albany Medical Center (AMC) in April of this year. Rosenblum then worked with Save-A-Lot to convert a former office building on the site, which AMC was vacating, into the neighborhood grocery.
The Rosenblum Companies was awarded $25,000 towards the conversion costs for the approximately 20,000 square foot building from National Grid's Main Street Revitalization Program, which provides matching grants aimed at the revitalization of critical main streets and commercial corridors in villages, towns and cities in National Grid's service territory, including the renovation and rehabilitation of commercial, industrial or mixed-use buildings.
Save-A-Lot is one of the nation's leading hard discount, edited assortment grocery chains, carrying an assortment of grocery essentials, including farm-direct fruits and vegetables, USDA-inspected meats, dairy products, baked goods, shelf-ready and frozen foods, household goods, and pet food, as well as baby, health, and beauty care products. Save-A-Lot reduces costs by focusing on smaller store footprints with a curated selection of products that reduces the need for space. Exclusive Save-A-Lot brand items cost nearly 40 percent less than leading competitors.
Save-A-Lot is open seven days a week; 8 a.m. to 10 p.m. Monday through Saturday and 8 a.m. to 8 p.m. on Sunday.