Albany Capital Center Opens With More Than 60 Events On 2017 Calendar
March 1, 2017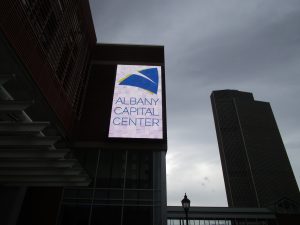 With its official ribbon cutting and opening on March 1, the Albany Capital Center has already booked 62 events in its first year that will occupy 101 days on the calendar and 3,750 hotel room nights. Of the events, 77 percent will be new bookings for Albany.
Marking the completion of the downtown Albany convention center, the Albany Capital Center team, City, County and State officials including Lieutenant Governor Kathy Hochul were in attendance. It's a major milestone for Albany and the Capital Region that exemplifies Albany's current momentum and complements Governor Cuomo's initiatives currently strengthening downtowns across Upstate New York.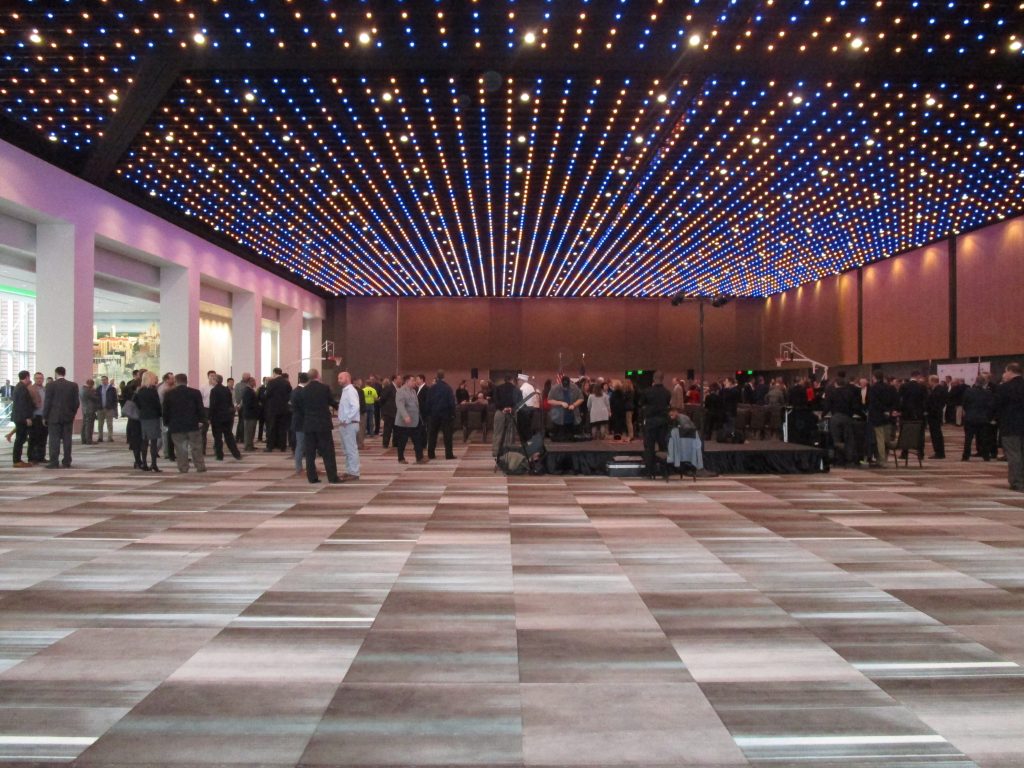 The Albany Capital Center officially begins operations Thursday, March 2 in conjunction with the MAAC basketball tournament. The 82,000-square foot, two-story Albany Capital Center completes the four-venue, 159,000-plus square-foot Capital Complex, creating Upstate New York's largest group facility. Steel began rising nearly one year ago and since breaking ground in March 2015 more than 120 construction workers were employed to build the state-of-the-art facility. You can see how construction progressed on the Albany Capital Center's Facebook page photo galleries.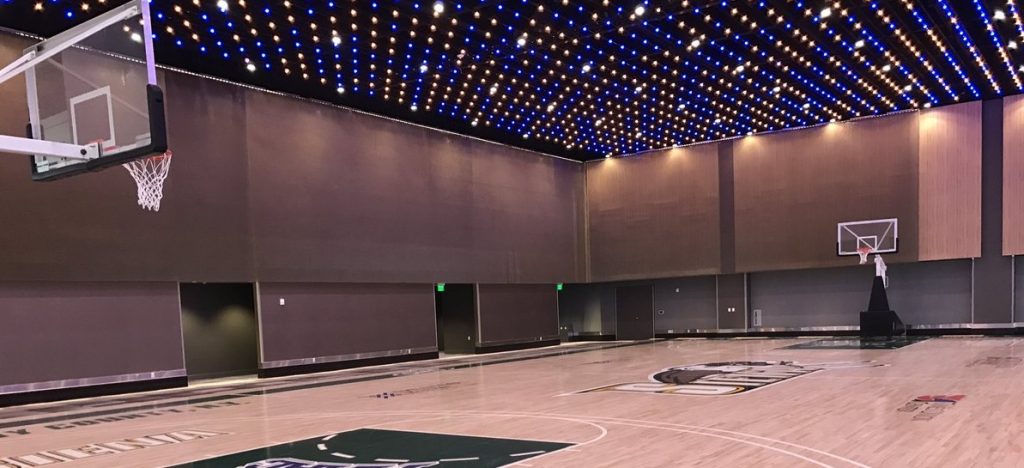 The Albany Capital Center is expected to bring 150,000 visitors annually to Albany and the Region when the operations are stabilized, with an estimated economic impact of $36 million. It's an exciting time for Albany and its downtown. Supported by the Impact Downtown Albany strategic plan and complementing the Capital Center's opening, more than $250 million has recently been invested in the district, new retailers have opened or expanded to downtown which is also the region's newest neighborhood with more than 300 new apartment units and an additional 500 on the way.