Click Here For Information On Our Grant Programs
April 20, 2017
Capitalize Albany is currently accepting applications for its Downtown Albany Retail Grant Program and Amplify Albany Grant Program.
The Downtown Albany Retail Grant Program can assist businesses interested in establishing a new downtown Albany storefront location and can assist those already existing in core downtown areas with exterior improvements. The Amplify Albany Albany Grant Program aims to attract more foot traffic in Albany's various commercial districts. The program provides resources to create and execute short and medium term innovative, authentic, unique and buzz-worthy promotional projects, events and programming.
Applications are available here: www.capitalizealbany.com/grants. To learn more you can read the programs' announcement press release here.
In The News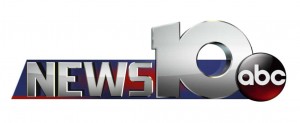 NEWS10 ABC's Heather Kovar joins Capitalize Albany to support local business growth

Albany unveils funding to support retail growth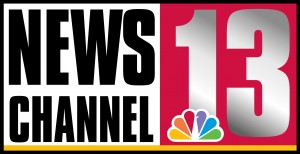 Albany grants $400K towards bringing in more visitors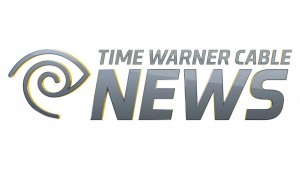 Capitalize Albany announces downtown grant programs

Big plans to boost downtown Albany