Albany Distilling Expands With New Bar And Bottle Shop
April 5, 2018
.@AlbDistCo's new Bar & Bottle Shop is part of a $1 million-plus investment and expansion which renovated 75 Livingston Avenue into a new bar, retail shop, tasting room and outdoor patio space. https://t.co/ATcVcWdRgp #ImpactDowntown #Albany pic.twitter.com/vOlHiyd2kA

— ᴄᴀᴘɪᴛᴀʟɪᴢᴇ ᴀʟʙᴀɴʏ (@CapAlbanyCorp) April 9, 2018
The Albany Distilling Company's new facility at 75 Livingston Avenue officially opened last week. Its new Bar & Bottle Shop is part of a $1 million-plus project which renovated the space into a new bar, retail shop, tasting room and outdoor patio space. The new bar and shop features Albany Distilling's signature spirits as well as New York-made cider, wine, and beer.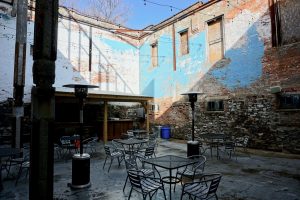 The project was made possible in part by a Downtown Albany Retail Grant, Empire State Development funding and support from National Grid. This project exemplifies the success of the Governor's focus on New York's craft beverage industry. With continued support from Governor Cuomo, the number of craft breweries in New York more than tripled between 2012 and 2018. Today, craft beverage producers across the state have an economic impact of $4 billion.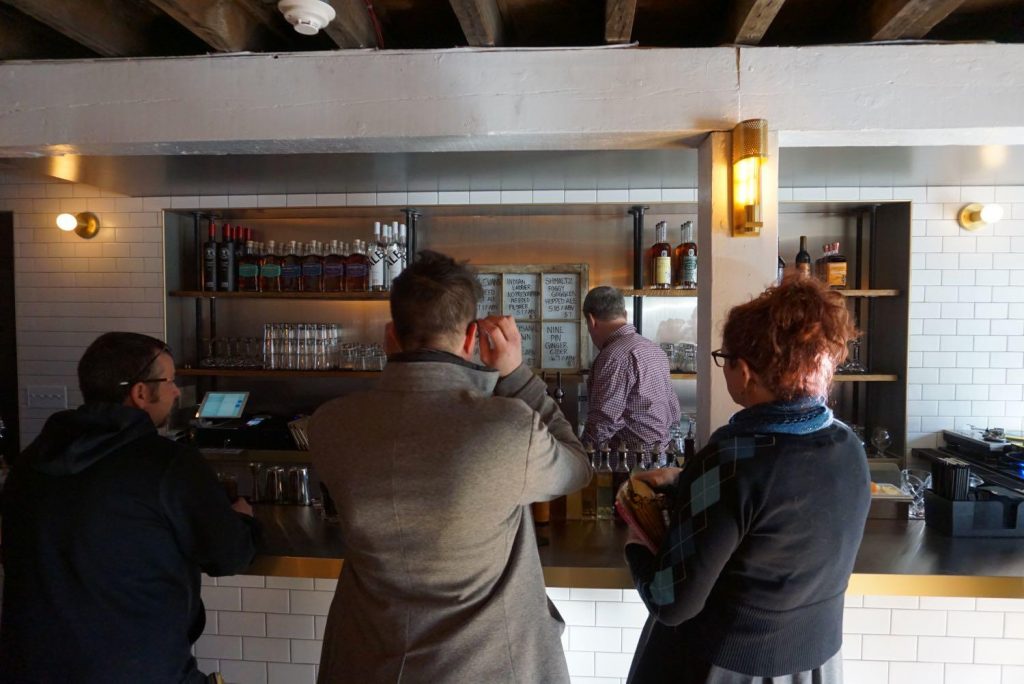 Albany Distilling will continue to operate production out of 78 Montgomery Street (adjacent to C.H. Evans Brewing at the Albany Pump Station). The warehouse district's growth is critical to realizing the Impact Downtown Albany strategic plan's full potential, and this marks a significant implementation milestone. Albany Distilling's investment is part of more than $100 million worth of additional catalytic investments to take shape on the cusp of downtown and the warehouse district, it's a key project in strengthening their connection.