Back To Business: The Fort Orange General Store
August 26, 2020
After watching developments in the coronavirus crisis with growing concern Schuyler Bull, owner of the Fort Orange General Store, made what he called a "heartbreaking decision" and shuttered the downtown Albany shop in mid-March.
"We were putting staff on the line, customers on the line; we didn't know who was coming in, so I said: 'It's not worth it, let's close,'" Bull recalled. "It was a rough day for me, sending all the staff home and saying: 'We don't know when you're coming back.'"
Bull made the call just hours before Governor Andrew Cuomo ordered a shutdown of all nonessential businesses across the state in an effort to flatten the coronavirus infection curve. He announced his decision on social media and was floored by the reaction he received.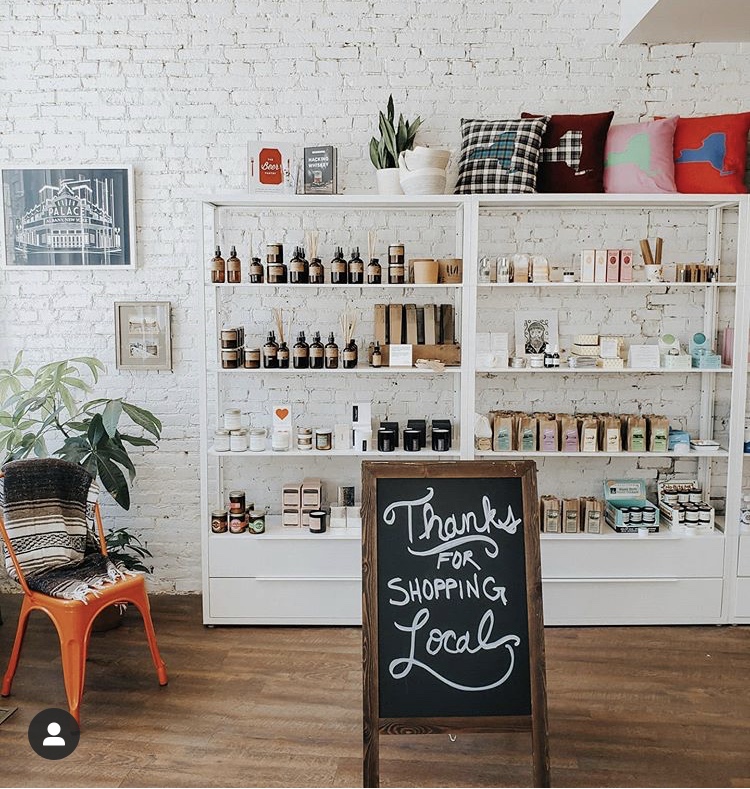 "Online sales went through the roof," Bull recalled. "I went from crying in a bad way to crying in a really good way. I was so reassured that we have an amazing community that supports us and wants us to survive."
But the uptick in online orders also came with a catch: The Fort Orange General Store, which specializes in unique gift items – many of which focus on local history or are made by local artists – had not previously made internet sales a priority. Over the holidays, which was previously its busiest season, Bull said, the business has processed maybe 15 online orders at most, and only offered its most popular and easily shippable items.
This had to change — quickly.
Bull and his team swung into action, rebuilding their online inventory and uploading hundreds of items to offer shoppers a virtual version of the store. This did not come easily. They had to reimagine the website, so it wasn't overloaded (from a technical standpoint) by the sudden influx of hundreds of new offerings, and they had to figure out how to ship orders effectively and safely.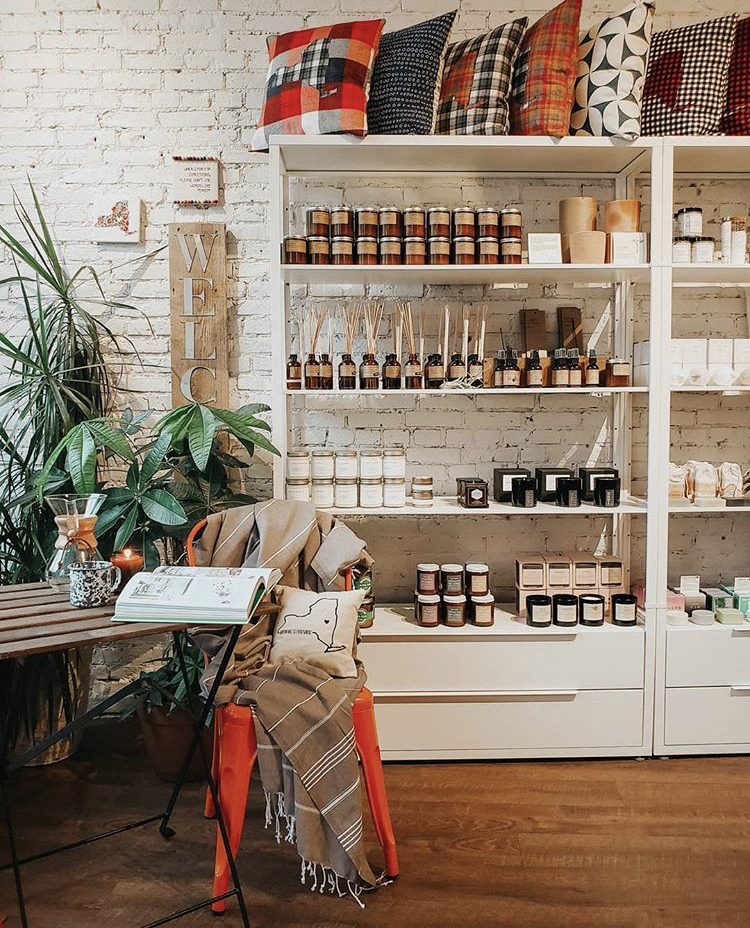 "For a while, all the packages were coming to my house when no one was at the store," Bull said. "Now there's a small back room where all the inventory is located. Our store manager, who is mostly full time, was the one fulfilling all the orders. She did most of the work."
Bull managed to secure a Paycheck Protection Program (PPP) loan, though he missed the initial deadline to apply for an Economic Injury and Disaster Loan (EIDL) grant. The future of the Fort Orange General Store was touch and go for a short period.
But, thankfully for Bull – and his customers – the EIDL program, with new eligibility requirements, was reopened for another round of funding.
"That changed everything for us," Bull said. "Over the past month, my outlook on the store has totally changed. I am 100 percent confident we will survive this thing. We are on strong financial footing. After three years, I can finally pay myself. It makes me feel really good."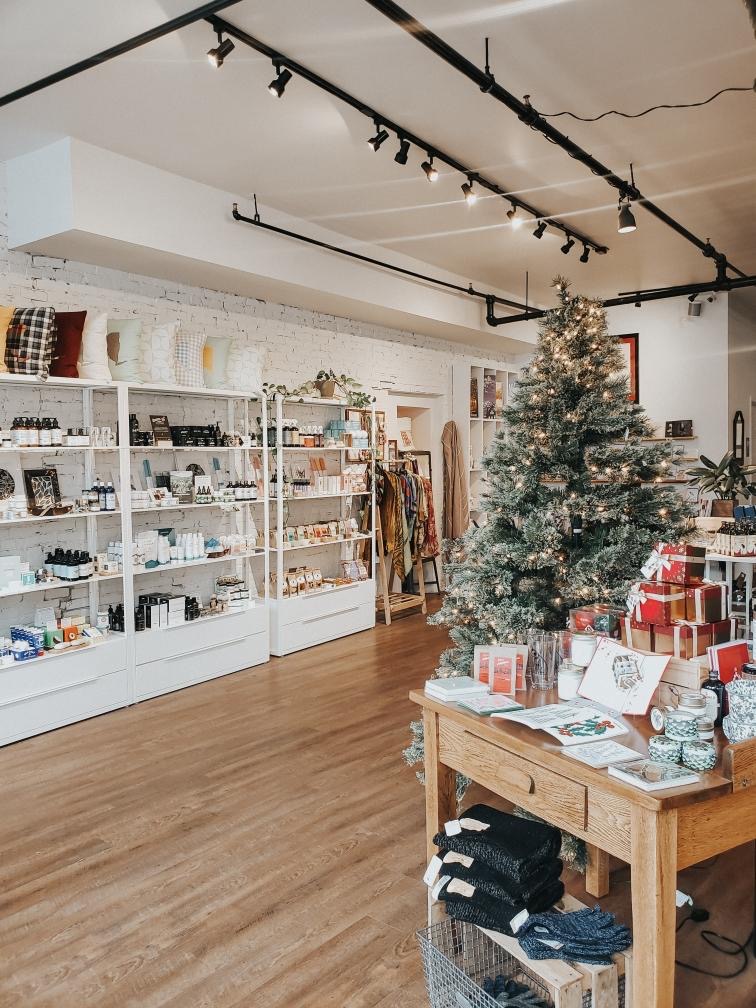 The Fort Orange General store's physical location at 412 Broadway has reopened with a revised layout to facilitate social distancing. They are also adhering to a regular cleaning protocol, and, as per state requirements, asking customers to wear masks. Bull is also offering pop-up events with local makers who make items for the store in an effort to help promote and support them.
"We are back; it's awesome," Bull said. "People are wanting to visit. I think they are wanting to get out and do something."
ABOUT BACK TO BUSINESS
Businesses in the City of Albany have faced significant and unprecedented challenges over the past several months. Capitalize Albany Corporation and its partners and city stakeholders have worked hard to provide resources, information, and support to those businesses to help them weather this difficult period.
Just like the City itself, the business community is innovative, resilient, and time-tested. Its members have adapted and are learning to live, and even thrive, in the new normal. In the coming weeks, we will be sharing their stories and talking to them about what they have learned as a result of recent difficulties, what they think lies ahead, and, most importantly, how we can be helpful — collectively and as individuals — in the face of ongoing uncertainty. If your business has a story to tell, or know of a business that you would like to see featured, please contact us, here.