Back To Business: Root3d
November 19, 2020
Rachelle Pean and Jamel Mosely opened Root3d in the spring of 2019 with the goal of bringing much-needed diversity to the wellness industry and providing members of underserved communities with access to talk therapy, yoga, meditation and other services.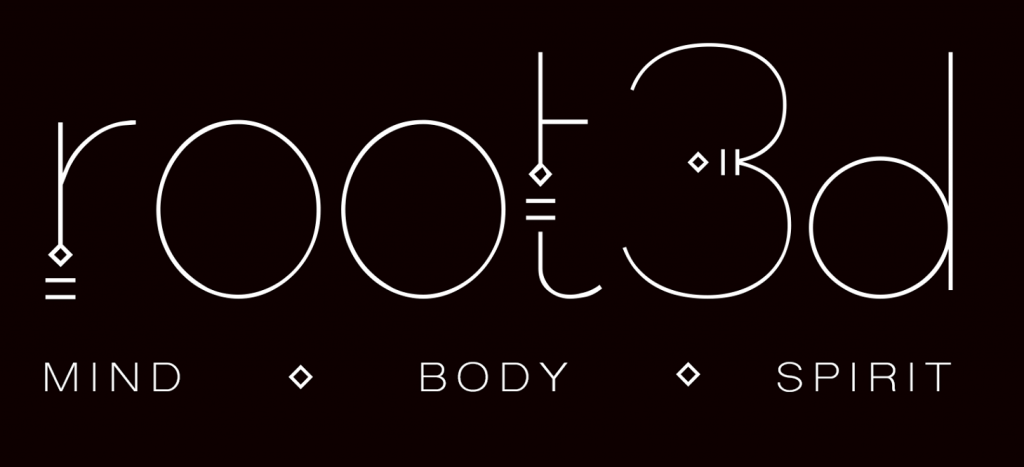 When the coronavirus pandemic hit, disproportionately impacting low-income and minority individuals – both physically and financially – Root3d's classes, workshops and forums were more important than ever, but in-person gatherings were prohibited, making access difficult.
Mosely and Pean, along with the community of teachers and healers they had assembled, had to quickly figure out how to continue supporting their clients virtually – while also remaining true to their core mission. Needless to say, it was a challenge.
"The good thing about moving to the internet is that we were able to spread our wings a bit more," Mosely said. "The caveat was that you lose that in-person experience. Some people are distrusting of the internet. For people who are new to the healing space, it was really difficult for them to be able to go online."
Before the pandemic hit, Root3d was thriving as a one-of-a-kind holistic wellness space. After initially switching to an all-virtual line-up of offerings in the early days of the lockdown, Root3d had to build back its base, getting the word out on social media and through community partners that it was still open for business.
The top priority was not filling classes but making sure that everyone who needed access to the healing available through Root3d could get it. That meant transitioning to an entire "pay what you can" model, which had previously only applied to a handful of classes. Also, teachers were given flexibility in their schedules, with some taking extended time off if they weren't comfortable with the online format.
But the all-virtual experience also provided Root3d with new opportunities to expand its reach.
"Being online has allowed us to do collaborations with people across the country," Mosely said. "So, we've had people as far as…maybe even someone in California. We had a lot of collaborations with teachers out of New York City."
While the weather cooperated, a few classes were held outdoors, several of which focused solely on the BIPOC (Black, Indigenous, People of Color) community, providing in-person healing through meditation, yoga and music.
Root3d also had a lot of community support, including from yoga instructor and local activist Jammella Anderson, who Mosely said raised it more than $15,000. With those funds Root3d covered its rent, paid instructors, and also eliminated debt from its start-up costs. Without that assistance, Mosely said, Root3d "may or may not still be here," as he and Pean didn't want to add more debt through loans and determined the PPP program would not be a good fit for their business.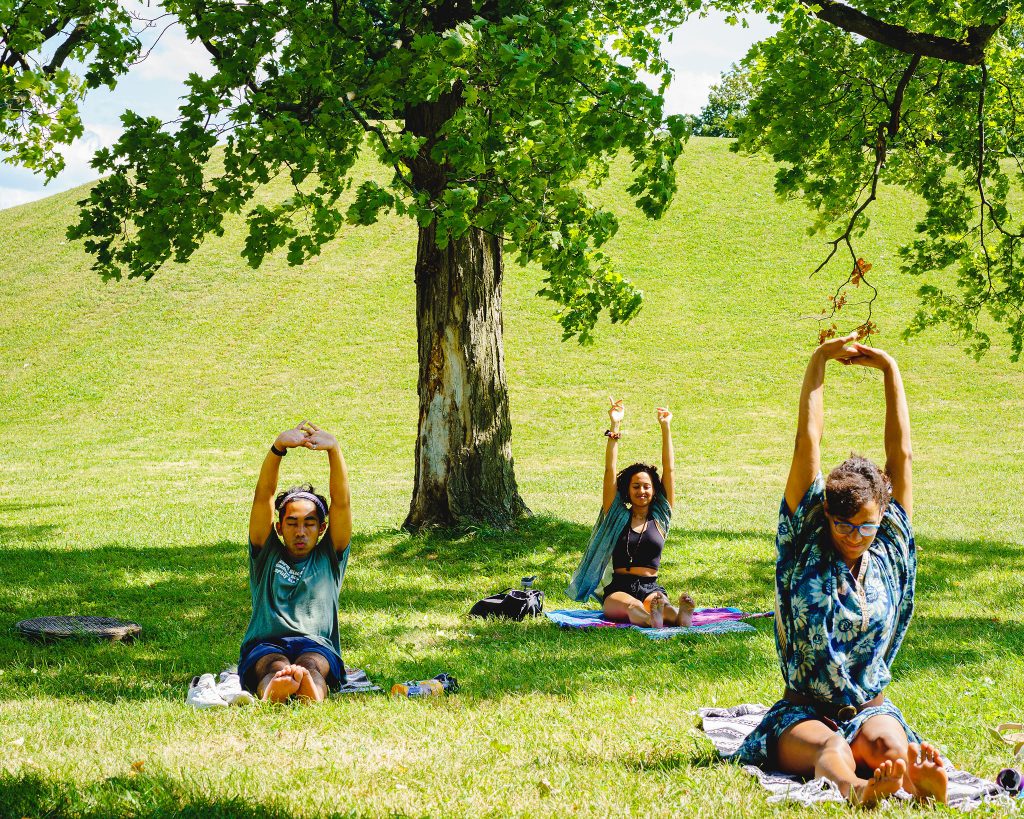 "We're so thankful," Mosely said. "(Anderson) did a number of fundraisers…and was promoting Black businesses through them. It really set us up for success and put us in a good place to be able to continue. That was one of the biggest things."
Root3d waited to reopen for in-person classes and group sessions until September 22, which was technically several weeks later than state guidance allowed. Part of the problem, Mosely said, was that the business didn't fit neatly into any one category – it's not a gym, and though it does offer yoga classes, it is much more than just a yoga studio.
Root3d, like most other businesses, now looks very different than before. There are only five participants in the space at any given time, and two instructors – at most. Masks are required. The studio encourages people to bring their own yoga mats if they can. All spaces, as well as studio-provided mats, are sanitized before and after use; pre-registration for classes is required.
"Numbers are low, but that's fine," Mosely said. "We know it's going to take time. We're just allowing it to be. We never want to feel like we're forcing something."
Root3d still offers online classes, and even has a hybrid version of an in-person class that streams online simultaneously. Group healing sessions, however, are held in person due to the sensitive nature of topics shared and the need to safeguard participants' privacy.
Mosely sees the need for Root3d's services growing, not only because of COVID-19, but also due to the mounting challenges experienced in Albany and other urban centers around the state and nation in recent months.
"It's all just a microcosm of what's happening in a larger scale," Mosely said. "All of these communities are feeling it, not just inner cities. It's the entire country, the world. Everything is being pulled to the surface, so there is this kind of almost like a communal shared consciousness that people are coming into that's the result of shared trauma."
In the future, Mosely said he wants to be able to support more BIPOC entrepreneurs in the fitness and wellness communities. His goal is to "support those people who are then able to go out and do it themselves."
"We don't want to be the only Black healing space," Mosely explained. "We aren't. We want to encourage more Black healers. I don't want to discredit. There are people who are doing things that don't necessarily have the visibility that we have….One space, just in Albany, is not enough. A sprinkling is not enough."