Back To Business: Emack & Bolio's
January 5, 2021
Amy Riddell is living her childhood dream.
As far back as she can remember – "basically since I was about four, since my first Mister Softee," she says – Riddell wanted to own an ice cream parlor.
"I carried a book about the best ice cream in the country, and when our family went on road trips, I would try different kinds. We went to Cape Cod, and I tried (Emack & Bolio's) Serious Chocolate Addiction, and I went: 'That's the stuff.' It was 2005."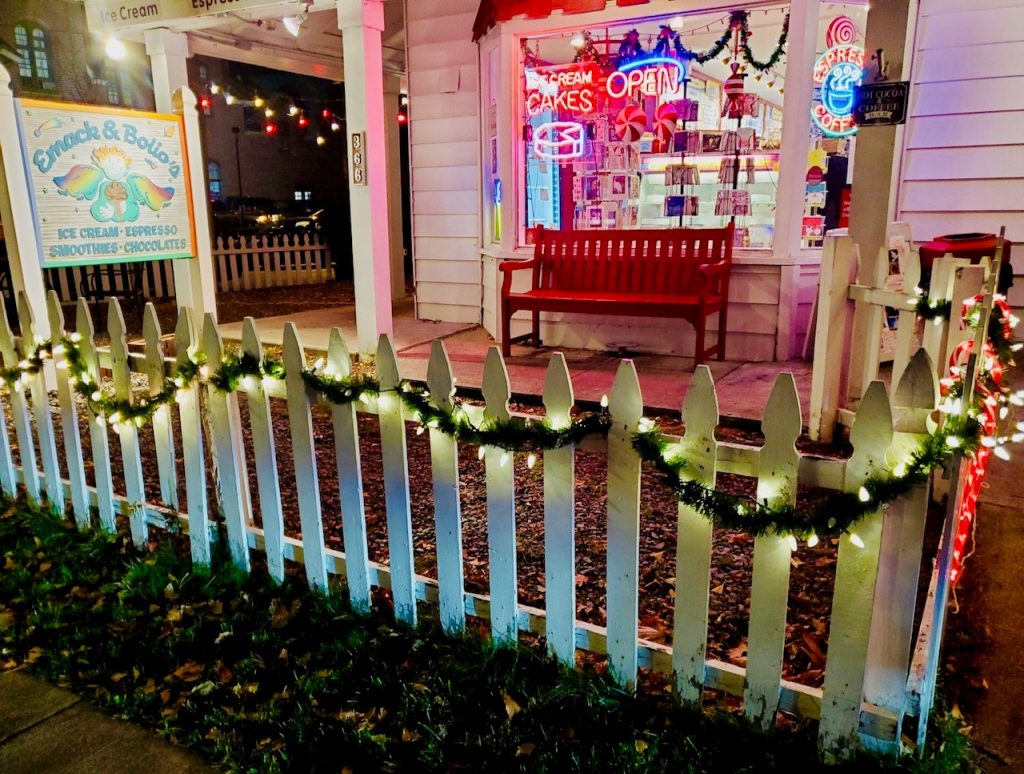 Three years later, Riddell opened an outpost of Emack & Bolio's on Delaware Avenue in Albany, bringing the Boston-based company's delicious treats – ice cream, smoothies, chocolates, waffle cones and more – as well as the rock-n-roll-backed philosophy of its founder, music lawyer Bob Rook, to New York's Capital City.
Emack & Bolio's was fortunate not to close during the coronavirus pandemic, Riddell said, but the lockdown did have a significant impact on business. Hosting live music, which was a year-round weekend staple, as well as open mic nights, was no longer possible. Also, since large-scale events were cancelled, the store's ice cream truck business dried up.
"For the past five years, we had been bringing our truck to festivals, schools, office and graduation parties, weddings, as well as big events like Tulip Fest and July 4th," Riddell said. "That was a significant part of the business and it was mostly shut down, though we were able to do some smaller things with social distancing."
Emack & Bolio's had less summer business at its Delaware Avenue location, but lots of outdoor seating helped through October, while indoor seating was closed. In the summer on very hot days, socially distanced lines sometimes wrapped around the block while Albanians waited patiently for their sweet treat fix. Ice cream cakes are a popular seller year-round, and toys and gifts are still available for sale indoors.
Riddell also expanded delivery options this year, which she said has helped her keep staff on the payroll.
"We put the full menu on Grubhub and DoorDash," she said. "Every night from 6 to 9:30 p.m., after dinner, we get busy. Usually, three to four staff work during that time. If we didn't have online sales, we wouldn't have jobs for our current staff."
Riddell also expanded her non-ice cream offerings – mostly toys and novelty gifts, many of which have a local theme – and launched a new website, NipperDogToys.com. She has been working to generate traffic on the site by offering free local delivery and promotions. The toy and gift website link, delivery links, and ice cream cake ordering, can all be accessed on the main website, ebAlbany.com.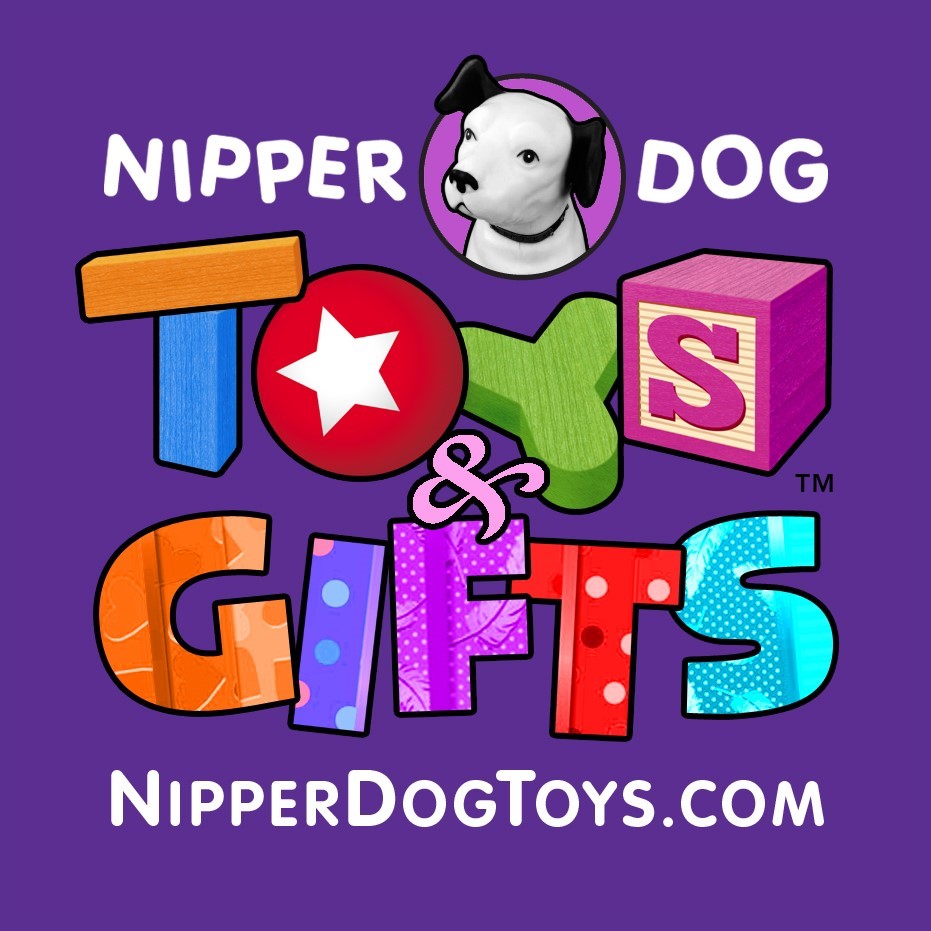 Riddell and her husband own the building at 366 Delaware Ave. that houses Emack & Bolio's downstairs and a small apartment rented upstairs – usually with a cat or two for the window on the second floor.
Emack & Bolio's employs about 22 people on a part-time basis, Riddell said, most of whom are high school or college students. Riddell received a PPP loan early on in the pandemic, which helped her cover employee costs and hopes to get a second. She is hoping for more aid for paychecks during the winter months.
Riddell said everyone who works for her knows "every rule, every angle" of the public health protocols recommended to prevent the spread of COVID-19. They're using masks, face shields and gloves, and have instituted sanitizer stations to keep things as clean as possible.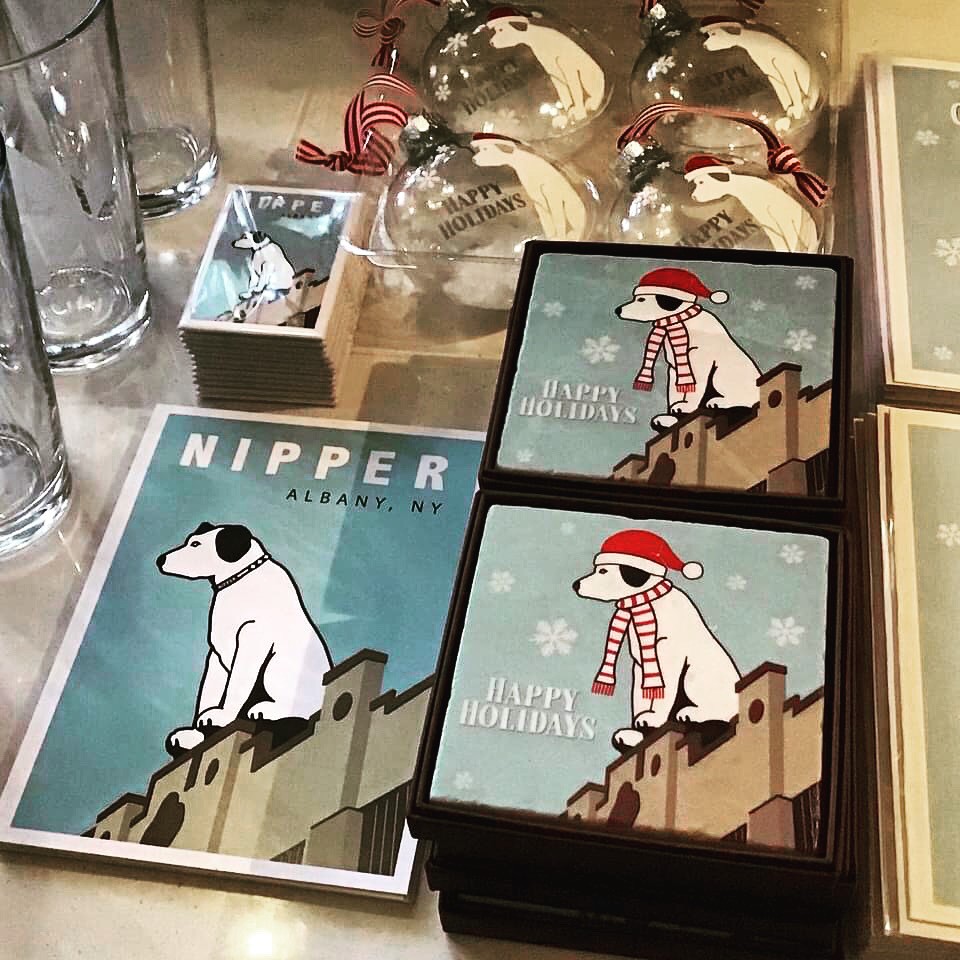 When the pandemic eases as a result of the wide availability of new vaccines, Riddell says some of these new approaches – like the sanitizer stations – will likely remain.
The Emack & Bolio's crew is looking forward to spring when outdoor seating will be back, and eventually to hosting indoor outdoor music year-round. They will be back to catering with the ice cream truck when people can safely gather again – hopefully, this summer.