United Way Is Bringing Coworking To Downtown Albany At The Blake Annex Supporting Nonprofit Community
May 8, 2021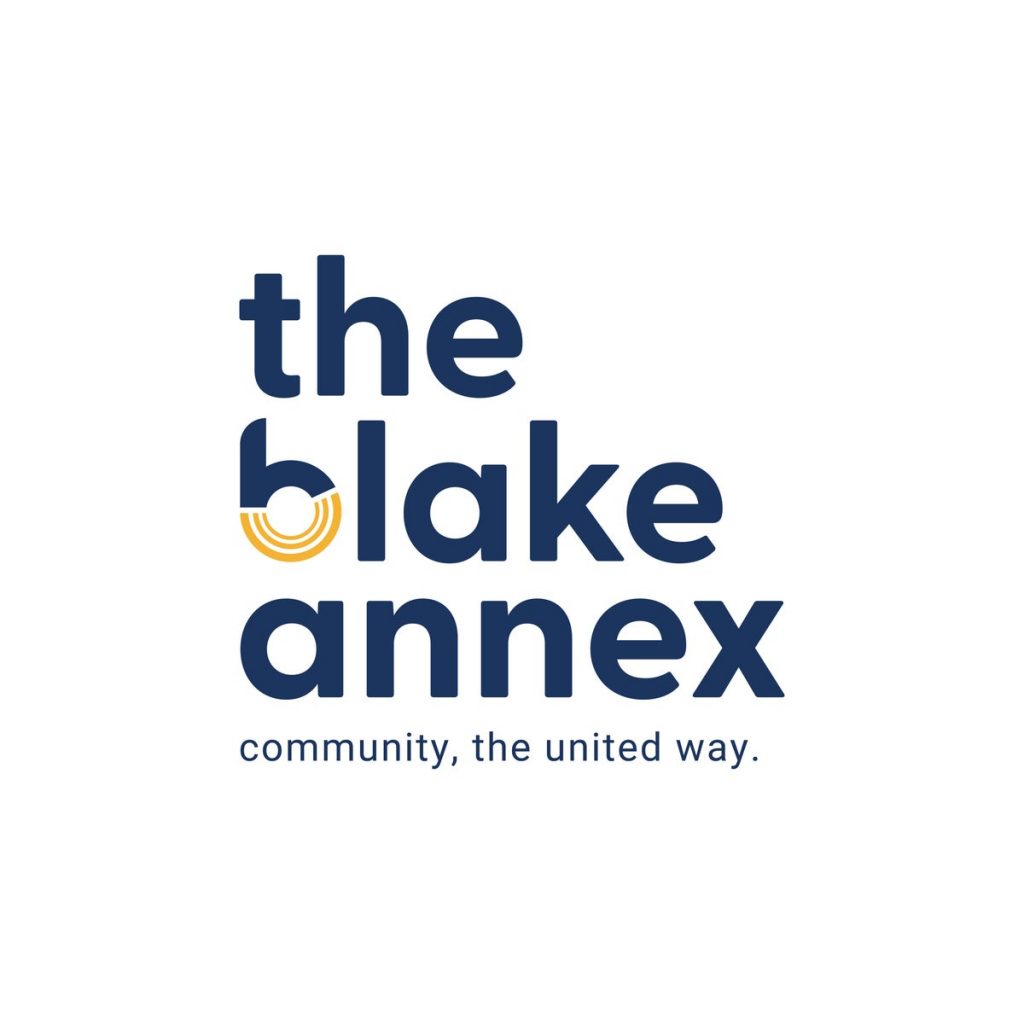 Downtown is welcoming a new coworking space designed specifically to meet the needs of the area's burgeoning nonprofit community.
The United Way of the Greater Capital Region's Blake Annex is housed in 24,000 square feet on two floors in the former Steuben Club and Kenmore Hotel at 76 N. Pearl St. – landmark historic buildings that have been renovated by Redburn Development Partners and now house a mix of 123 residential units – now fully leased, retail and office space.
The space will include about 30 individual furnished offices of various sizes and shared workspaces. Furniture installation and other final work is currently underway and is anticipated to be finished this summer with plans for a soft opening in June.
The Blake Annex is named for the original builder of the Kenmore, Adam Blake Jr., the son of a slave who rose to become one of 19th Century Albany's most successful and prodigious businessmen. The new flexible workspace is designed to bring nonprofits together under one roof to help them better collaborate and create efficiencies.
Members of the Blake Annex will have access to all the same amenities available to residents of The Kemore, including the fitness center and pool, rooftop deck, indoor dog park and atrium garden. The coworking space itself features a variety of office suites, meeting rooms, open spaces and a training room that can accommodate up to 100 people.
For the time being, all public health protocols related to the coronavirus pandemic – including mandatory mask wearing in common areas, sanitizing stations and contract tracing for visitors – will be observed.
Made possible in part with support from the City of Albany Industrial Development Agency and supported by the Impact Downtown Albany strategic plan, The Kenmore is part of Redburn's more than $80 million investment in downtown Albany through the renovation of eight buildings in the downtown core with additional projects underway and in the pipeline.