Back To Business: New World Bistro Bar
June 8, 2021
When New World Bistro Bar re-opened at the end of April, things were very different than they had been when the popular Delaware Avenue restaurant closed mid-January – and not just because of the pandemic.

"Since the pandemic started, we've opened, we've closed we've opened just takeout, we've had a few chefs," said New World owner Annette Nanes. "But now we're open again, and the people who are coming in are very excited to be back. Chef Ian Brower has brought his style of cuisine and people are really loving it."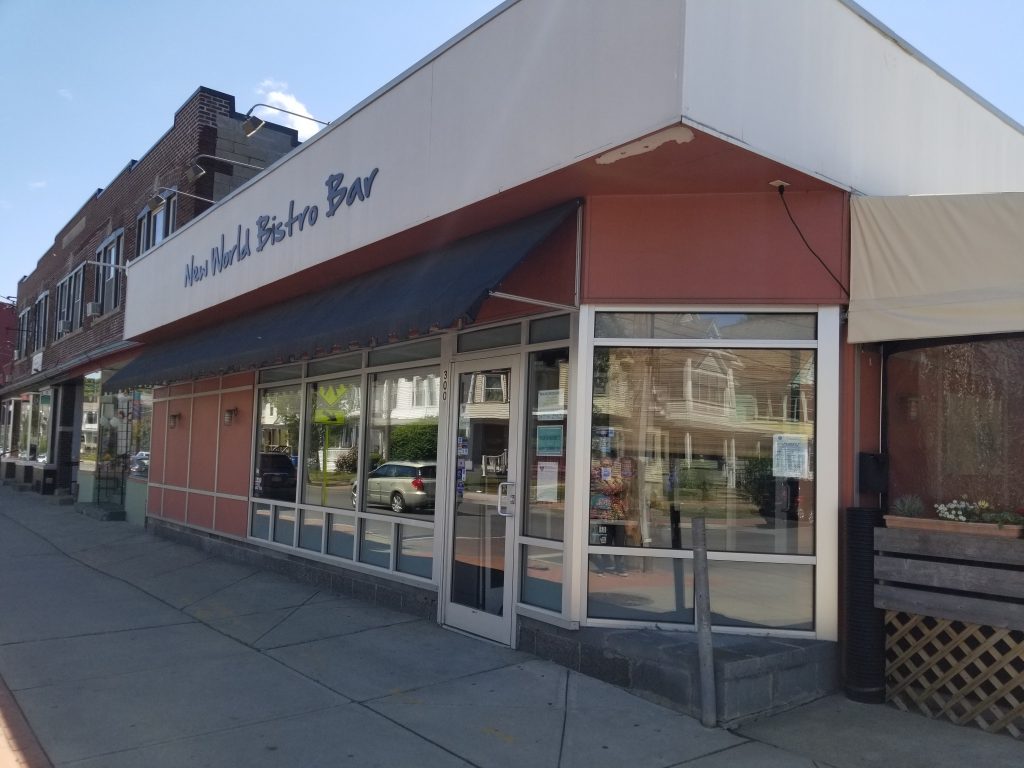 Though some capacity limits remain as a result of lingering public health protocols, the restaurant has managed to get to almost pre-pandemic levels in terms of seating by offering a tent in the parking lot along with its patio to augment its indoor space.

Nanes said that though the challenges of the past year were very difficult, she ultimately decided to forge ahead and keep New World operating – a decision she was able to make in part because her daughter stepped up to take on additional responsibilities in running the business. But that wasn't the only motivation behind Nanes' decision.

"What I decided was the thing I most valued about this restaurant is that it was a community gathering place and people would come and enjoy good food, nice cocktails and good wine and see friends and celebrate milestones," she said. "We had tons of regulars, and I couldn't take that away from them, so I plowed on."

That doesn't mean the reopening process has been easy. Like many others in a range of industries – both around the Capital Region and across the nation – Nanes is having trouble hiring. The labor shortage has been particularly acute in the leisure and hospitality sectors, which accounted for about 39 percent of the jobs lost during the pandemic, according to U.S. Labor Department statistics.

"About 80 percent of our staff is brand new," Nanes said. "We still need people, and it's still difficult. I know everyone is in competition for good help both in the front and back of the house."

Nanes said the hiring difficulties has limited New World's ability to do its weekend brunch, which it did on Mother's Day and will likely repeat on Father's Day, but thus far has been unable to offer on a regular basis because to do so would stretch the staff too thin.

The transition back to business has been smoothed, Nanes said, by the popularity of Brower, who is not unknown to the local dining scene, having run kitchens at Albany restaurants such as the Lost & Found Bar & Kitchen and the former Capital City Gastropub. One of the most popular dishes on the new menu is Brower's fried chicken, according to Nanes.

Keeping New World afloat during the period of time it was closed was made possible through two PPP loans Nanes was able to secure, without which, she said, she does not believe she would have been able to reopen at all. The restaurant has also made investments in plexiglass dividers at the bar that slide to accommodate different configurations.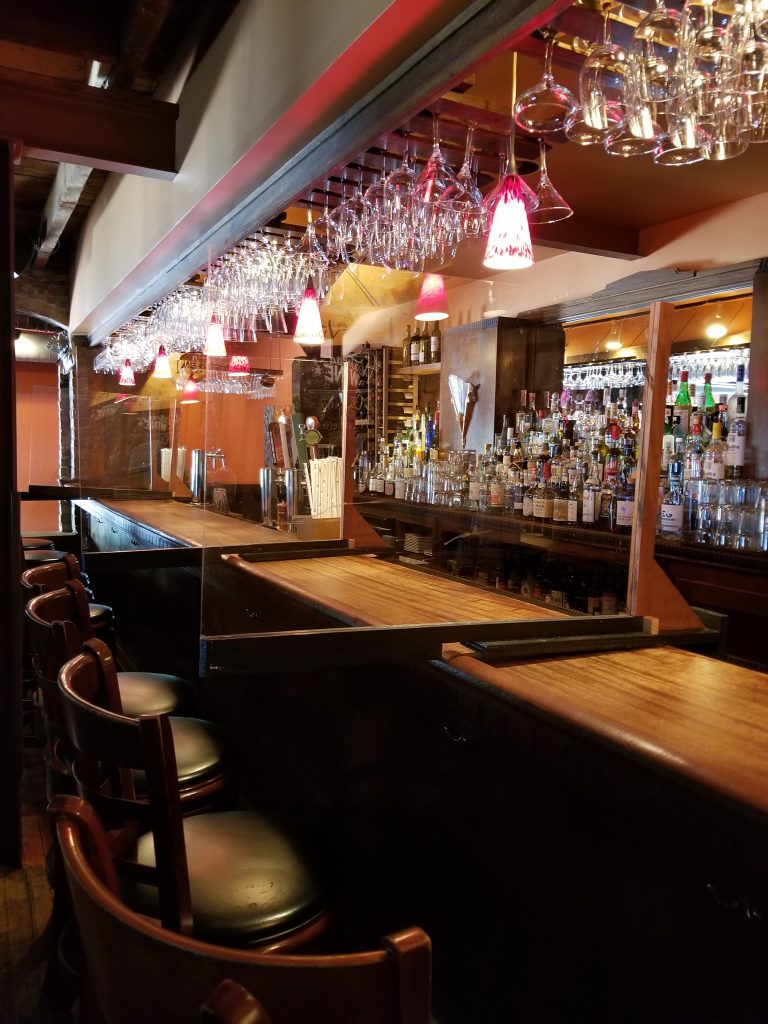 Like many other restaurant owners, Nanes is trying to strike a balance between safety and welcoming patrons back to her business. In the short term, she said, New World will continue to ask diners to wear masks unless they are seated at the bar or a table because it's difficult to tell who is vaccinated and who is not. Most customers have been obliging, Nanes said, because they are just so happy to be back to some semblance of normal.

Overall, Nanes said, she feels cautiously hopeful about the future.

"I tell people I feel like after a crazy year we did come out ahead in the end, well, not ahead but OK and good," she said. "It has been such a crazy experience that you don't know kind of what to feel, but I tend to be a hopeful person."