The Rise | Pine Hills Apartments, Welcomed To Albany Fully Leased
October 29, 2021
The Rise | Pine Hills Apartments, welcomed to #Albany's Pine Hills — with building demand its 110 apts. are fully leased — a $16M investment, generating millions in additional revenue for taxing jurisdictions and bringing new neighborhood amenities… https://t.co/diyiw4Xbat pic.twitter.com/JEgsHvEwup

— ᴄᴀᴘɪᴛᴀʟɪᴢᴇ ᴀʟʙᴀɴʏ (@CapAlbanyCorp) October 29, 2021
Reinvesting $16.2 million into the former site of Albany's Playdium Bowling Center, the 1.8-acre parcel located at 363 Ontario Street in Albany's Pine Hills Neighborhood is now transformed, bringing 110 apartments which are already fully leased, new amenities and retail to the neighborhood.
Made possible with support from the City of Albany Industrial Development Agency the project is immediately doubling payments to local taxing jurisdictions, and is projected to generate $4.76 million over the life CAIDA assistance, $3.6 million additional anticipated without this new investment. The project will provide new neighborhood amenities, support at least eight permanent jobs.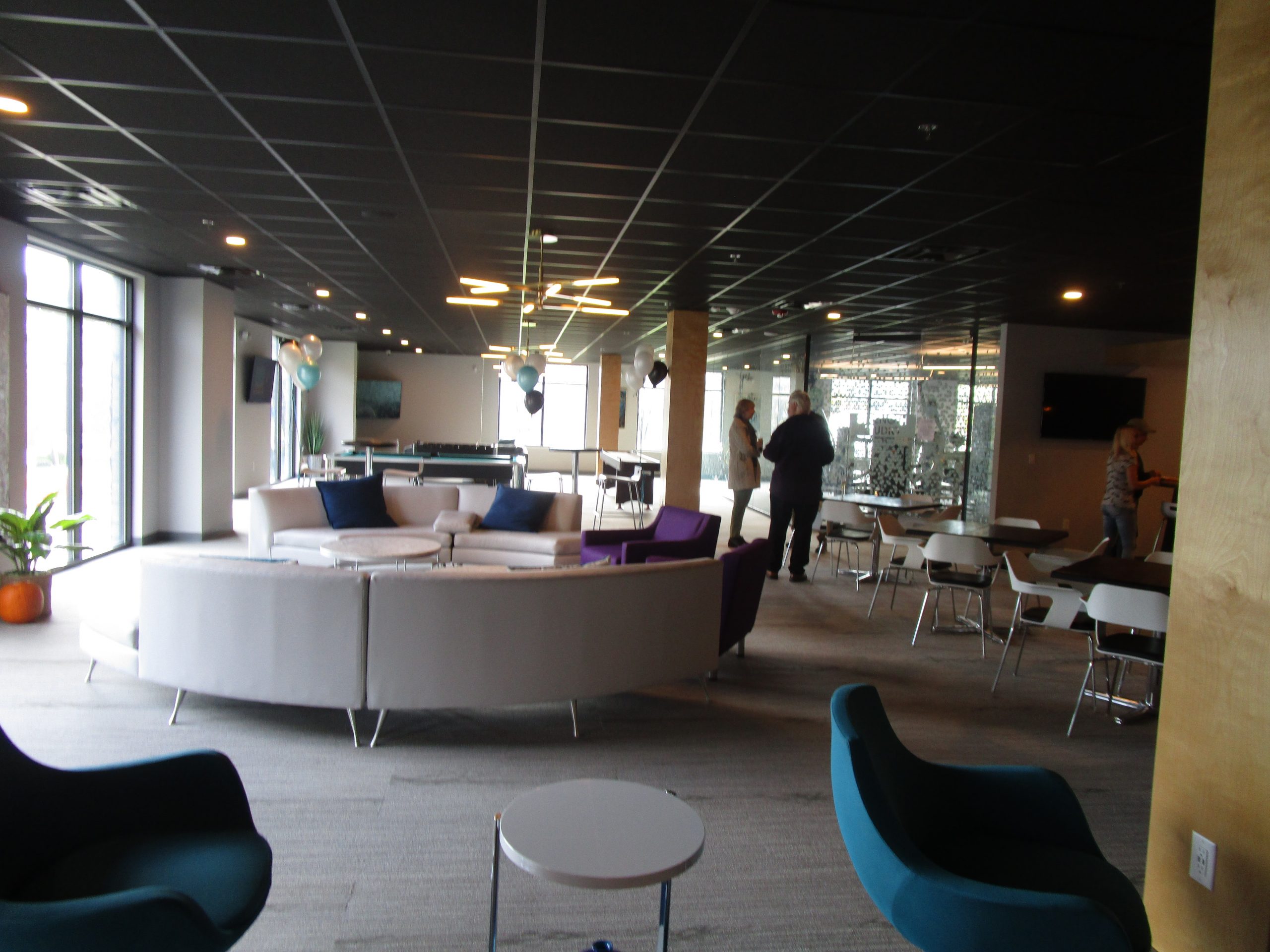 The project involved the construction of three buildings totaling 58,500 sq. ft. of space, creating 110 residential apartment units, 142 on-site parking spaces and more than 4,000 sq. ft. of retail space.