#BuildingAlb2021: Five Questions With Home Leasing CEO Bret Garwood
December 9, 2021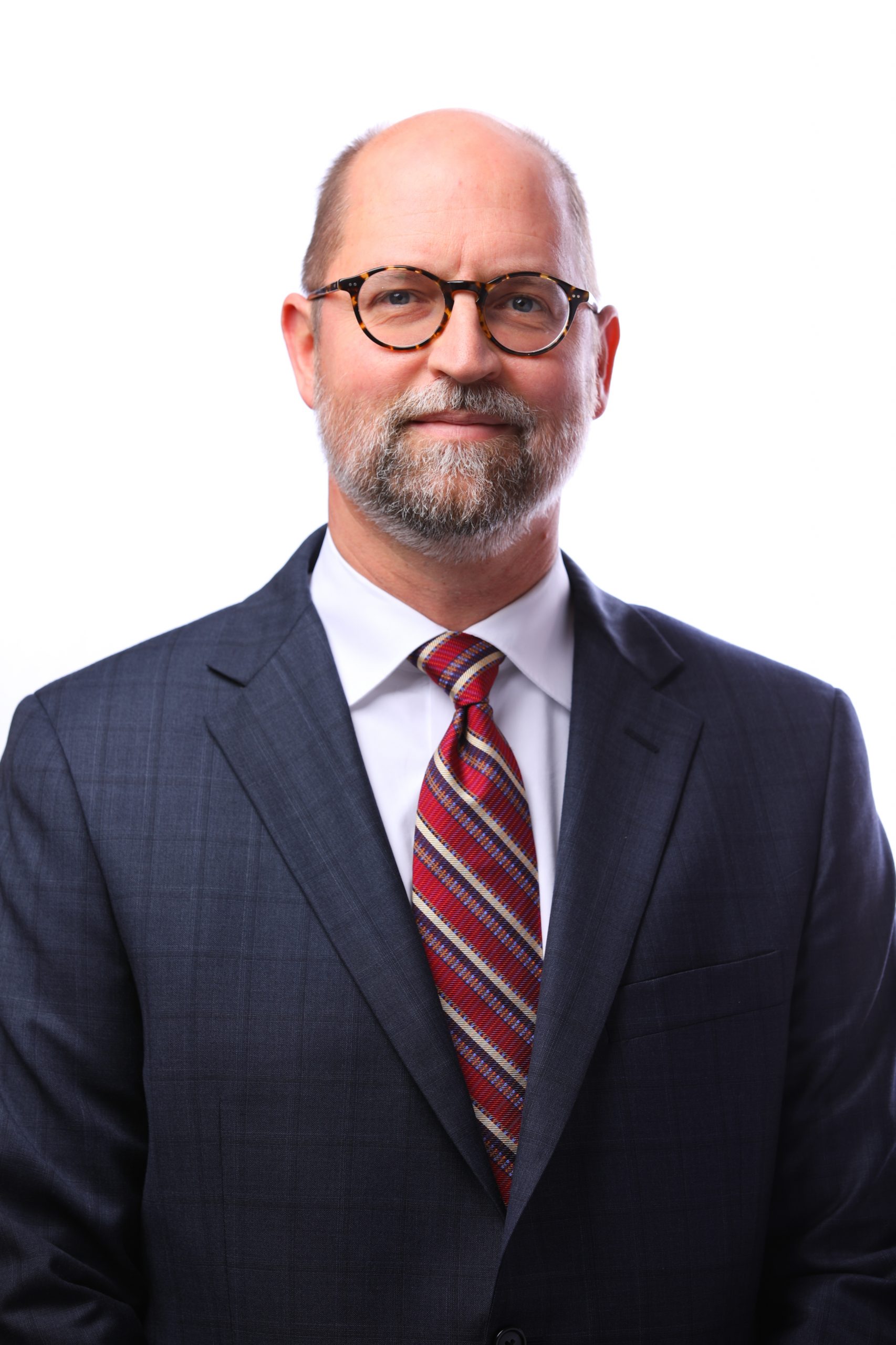 Q: What attracted Home Leasing to Albany?
A: We have a history of doing a lot of work in Rochester and as a company we wanted to expand, and Albany was really interesting.
One of the things we like to focus on is real community-based projects that won't just create affordable housing but accomplish more by being integrated into a broader context for improving quality of life in a neighborhood or addressing a specific need. We have a history of doing large, complex historic projects. When the people interested in solving the problem of this portfolio of buildings reached out to us, it jived with our desire to grow as a business and fit in our wheelhouse.
I'm a city planner. I've been working on improving upstate cities my whole career. If you're going to improve the quality of life in these cities, you have to deal with the fact that there's been so much disinvestment over the last 30, 40 years, and you have to address the problems that have been left behind. Our mission as a company is to improve the lives of our residents and the communities in which we work, so historic work is a necessary part of that.
Q: How significant were local strategic economic development plans and support for bringing new investment to neighborhoods surrounding downtown as you considered this decision?
A: We wouldn't have done this had we not seen other activity and other people trying to be active and do something. In this neighborhood, most importantly, were the community groups and the neighborhood groups that had already done strategic visioning and planning. We wouldn't have done it if we thought we were the only investment being made; we wanted to be part of something larger. So, honestly, we wouldn't have done it if we didn't see the activity, and for example the work of Habitat for Humanity in the Sheridan Hollow neighborhood, and private investors who were doing work in the neighborhood.
We've been collaborating with the Albany Housing Authority on the Steamboat Square renovation and talking about how access to the water and the big picture planning of that might be able to be connected. Turning back and embracing the waterfront has been a really successful strategy in Buffalo and Rochester and now hopefully Albany as well, through the Skyway.
Q: A total $80M investment is underway. How successful has leasing and demand been as part of Clinton Avenue Apartments Phase 1, and how is the additional $24 million Phase II progressing?
A: We felt confident that there would be demand for housing because we knew when we were done, we were going to create some of the best – if not the best – quality of apartments in the neighborhood, but also that they would be affordable. But the extent of the demand was surprising. There was a lot of concern expressed among local residents that the area would be gentrified or altered, and we felt like we were part of a process that would solidify a huge number of units that would forever remain affordable and largely benefit people who already lived there.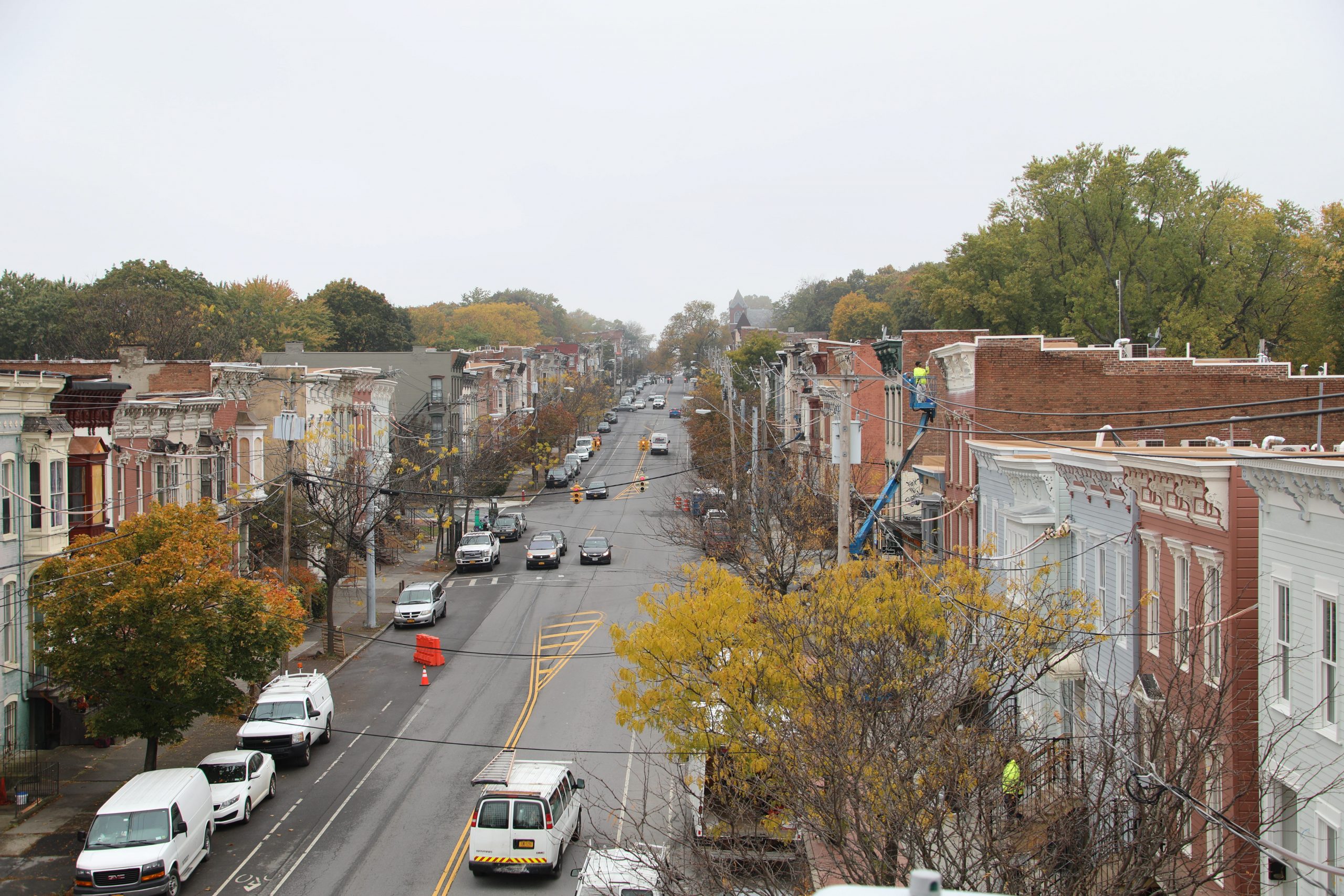 All residents had the opportunity to return to the renovated units, but I was surprised that demand was as high as it was. We had a lot of demand from people who didn't even qualify for the housing we provided, because we have income restrictions. That not only bodes well for the neighborhood in terms of its economic future, but also underscores how important affordable housing is so you end up with an inclusive and equitable neighborhood.
We are leased up for Phase I (renovation of 70 townhomes, 210 units). We had a pandemic, and that comes with challenges, but in fact, there was a demand for the housing that we have was met. Plans for Phase II include 62 units, our town homes, one former church and one new construction, site work could start as early as this spring.
Q: As you worked in the community on this project, what has the response been and did that surprise you?
A: I was so impressed with the community groups we engaged with. They knew what they cared about. They knew what they wanted, and they were really good at articulating that and advocating for it. They allowed for real partnership and real complex relationships. Their willingness to really engage in that kind of more complex lasting relationship is the thing I've been most surprised about – I guess impressed with and happy for.
We're going to own these properties likely forever, and there's going to be good times and hard times; the pandemic is perfect example of that. We had some hard times because of the pandemic, which impacted the timing of when people were able to move in or move out, and that is frustrating. But the community's willingness to work toward resolutions has been fantastic. It took time to build credibility and trust and that is something we have to work on maintaining.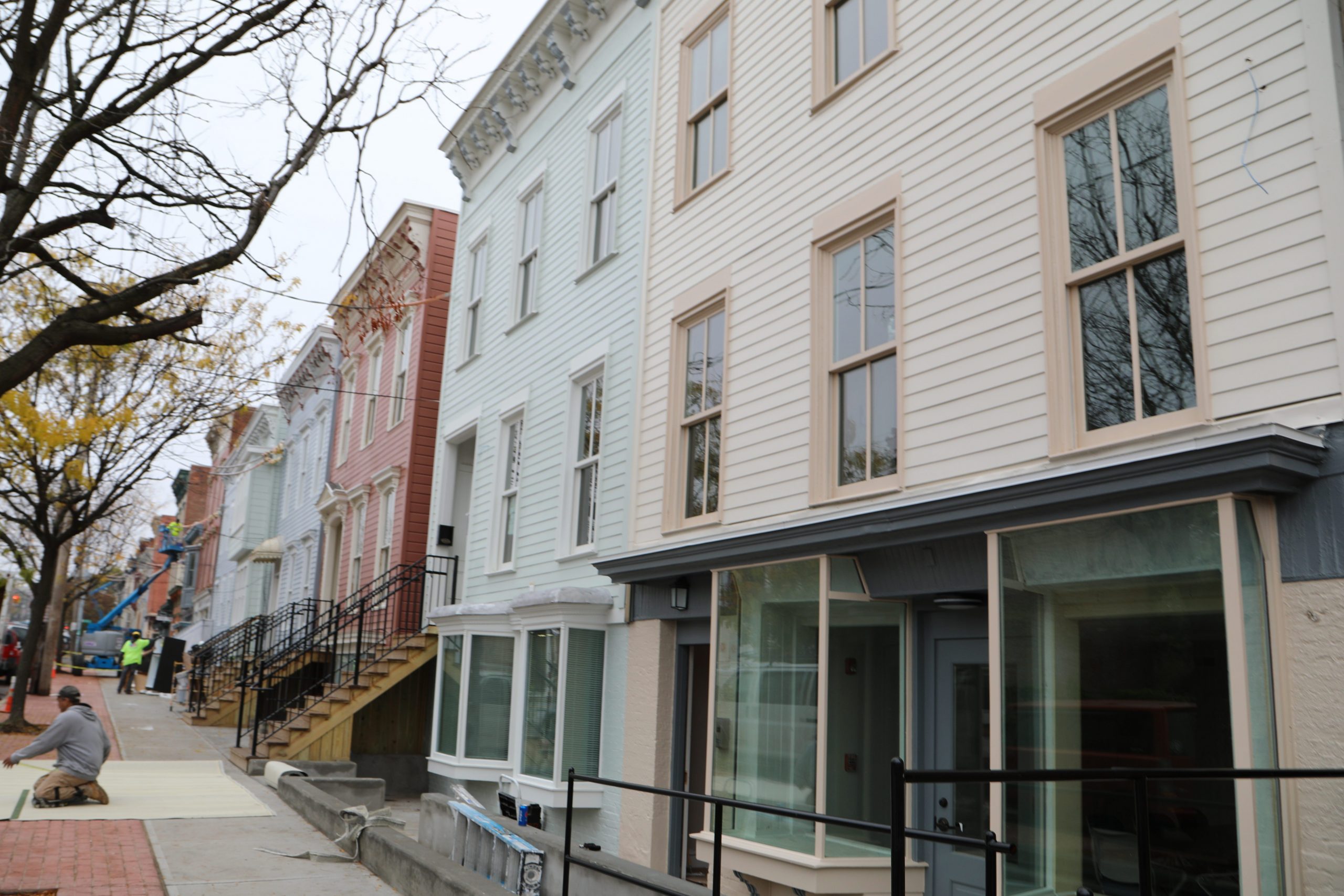 Q: What have you learned about Albany during your experience her that you didn't know?
A: The other thing that attracted us to this project was that it was large enough to be a foundation from which we hope to build a larger presence in that region. We now have our own office off Broadway; we have 10 people there. Our construction company is doing renovations for the Albany Housing Authority, and we just did another project in Schenectady, where a second phase is under construction, too. We've used the success of this project to reinvest in the region.
I'm in Albany often. I walk a lot, and I try to stay downtown where I'm there and I do a big loop of walking that includes the waterfront, up Clinton Avenue (for obvious reasons), over the Henry Johnson bridge and around the neighborhoods that are uphill from the Capitol. I like the variety of experience I get to have in Albany. I used to live in Columbia County, and I miss the region.