Travel Inspires Bringing Design-Forward Slow Fashion Back Home at Rom Shop
May 23, 2022
East Greenbush natives Allyson and Whitney Smith travel a lot for work. They've been on the road for years, handling artist, tour, and merchandise management for a variety of musicians.
Being away from home has been exciting and eye-opening, Allyson Smith said, but it also helped solidify the 28-year-old identical twins' love for the Capital Region – especially Albany's Center Square neighborhood, to which they've been connected for about a decade.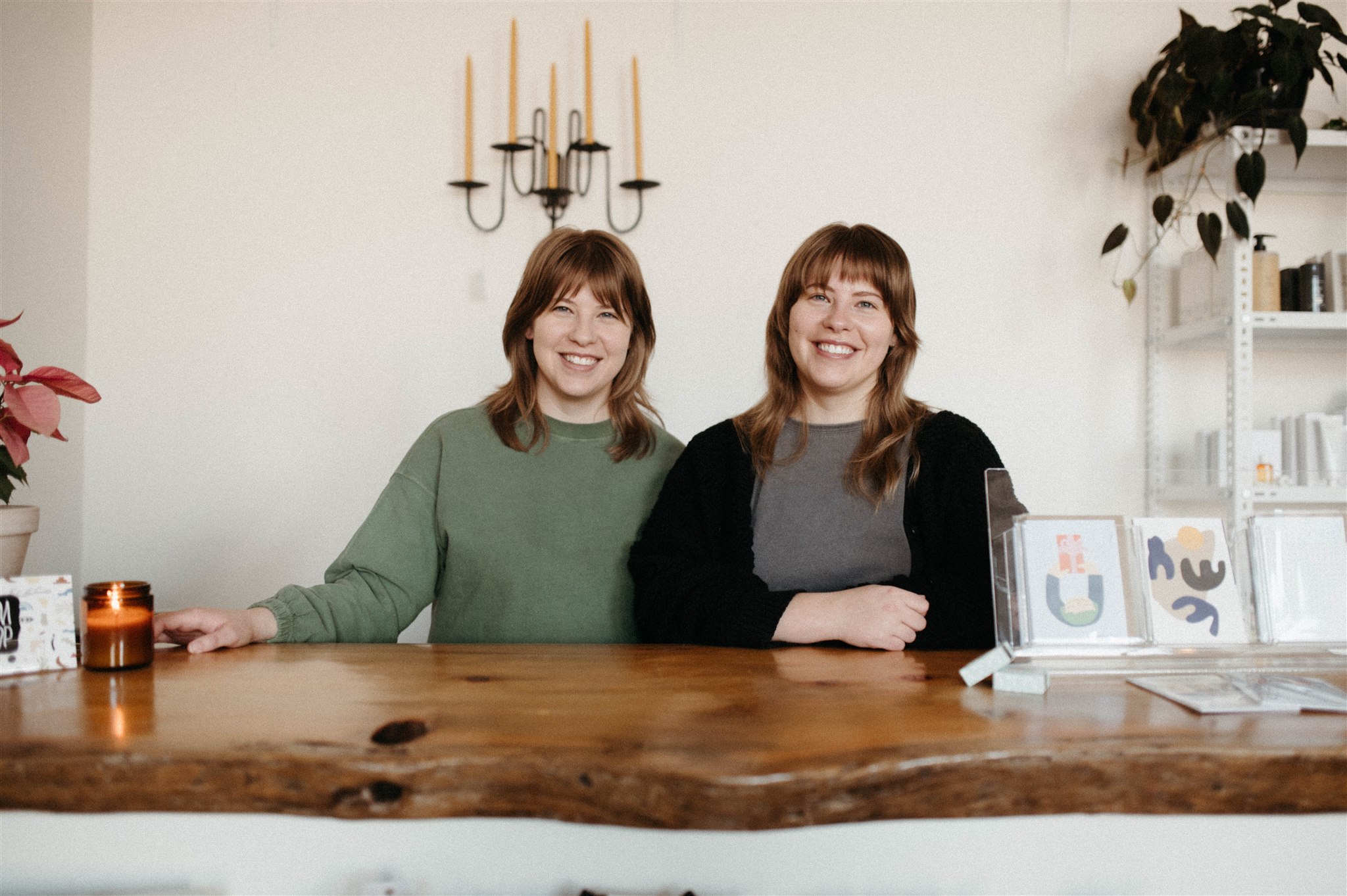 "When I was younger, I thought I would find somewhere I loved and would want to move there," she said. "But the more I traveled, the more I realized I love Albany and want to make it cooler. We love traveling and finding fun stuff and bringing it back to home. It's underrated."
When the COVID-19 crisis hit in 2020, in-person concerts were temporarily put on hold, and Whitney and Allyson found themselves in Albany with a lot of time on their hands. The unexpected pause provided them with the opportunity to pursue a longtime dream.
"We had been talking about opening a store focused on sustainably produced products and supporting emerging designers," Allyson Smith explained. "We didn't have any touring work, and we were kind of bored, so for fun, we planned it all out. It was something to keep us busy."
"One of the cool things about touring is we see a lot of new places and meet people from all over who have different values," Whitney Smith added. "And we work with artists who really value creativity and design and a lot of the time also social justice and sustainability. So, it's cool to bring that culture back home. It's important to us."
But the store was just a concept until September 2021, when the sisters serendipitously discovered that a flower studio at 472 Madison Ave. was shuttering its brick-and-mortar location. Within a week, they had signed a lease, and then things got serious.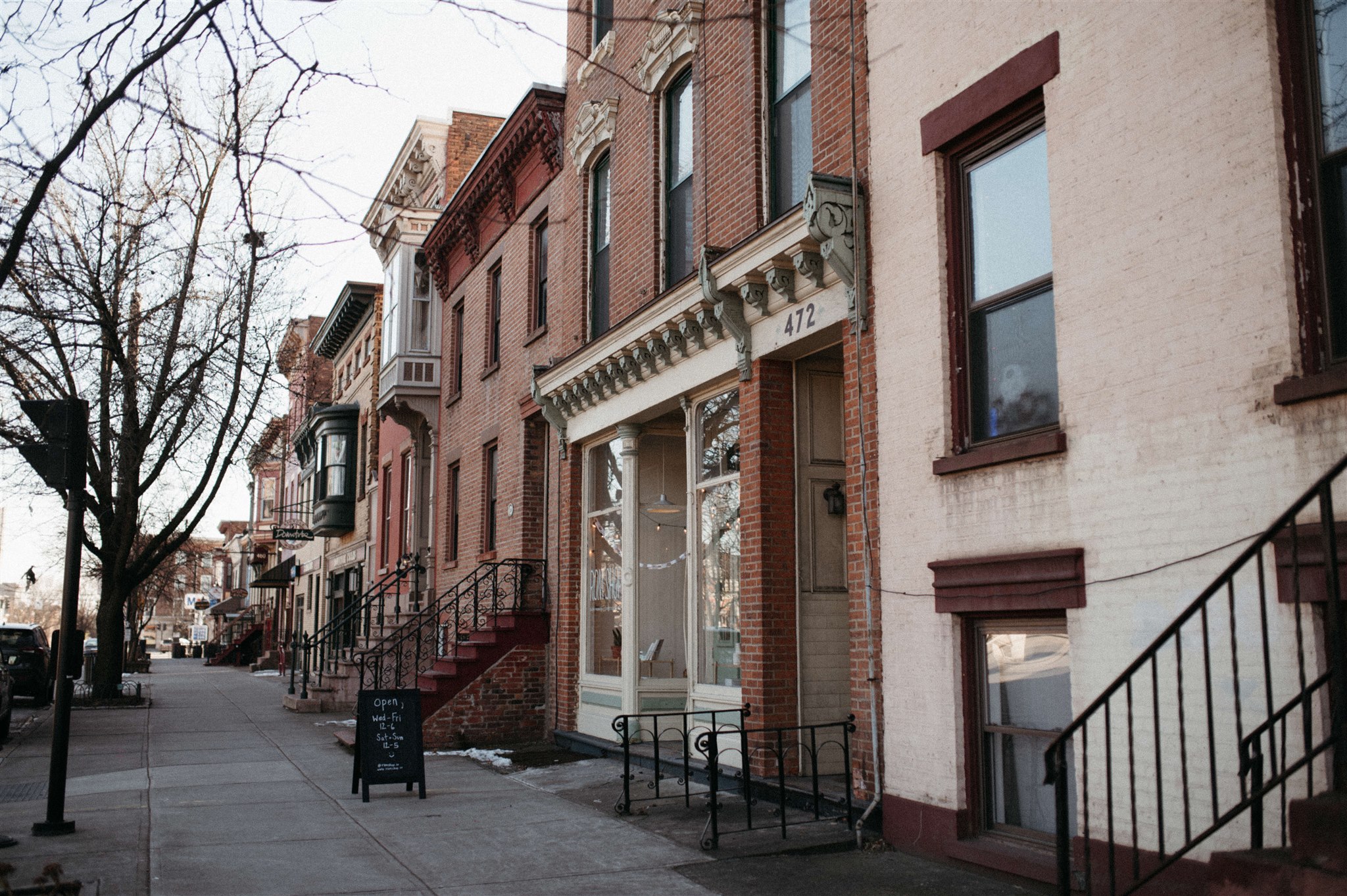 Rom Shop went from a dream to reality and opened its doors two months later.
The twins stocked the store with a variety of brands that they use and wear themselves – not just clothing, but accessories, and home goods and beauty products, too. The Smith sisters strive to ensure all the items they sell are made with high-quality materials that are built to last.
"The fashion industry, in general, is really wasteful," Whitney Smith said. "Fast fashion is very cheap and popular, and you can buy a lot of it, but it needs to be replaced frequently. Growing up here, a lot of the options are fast fashion. We wanted an alternative, because we found ourselves driving 90 miles to the closest store with the brands we valued."
Often, these brands come with a higher price point than what shoppers might be used to. Though Whitney and Allyson Smith strive to offer a range of products, including items at the lower end of the cost spectrum, they also view so-called sticker shock moments as an opportunity to educate customers about the benefits of investing in a few, top-quality pieces.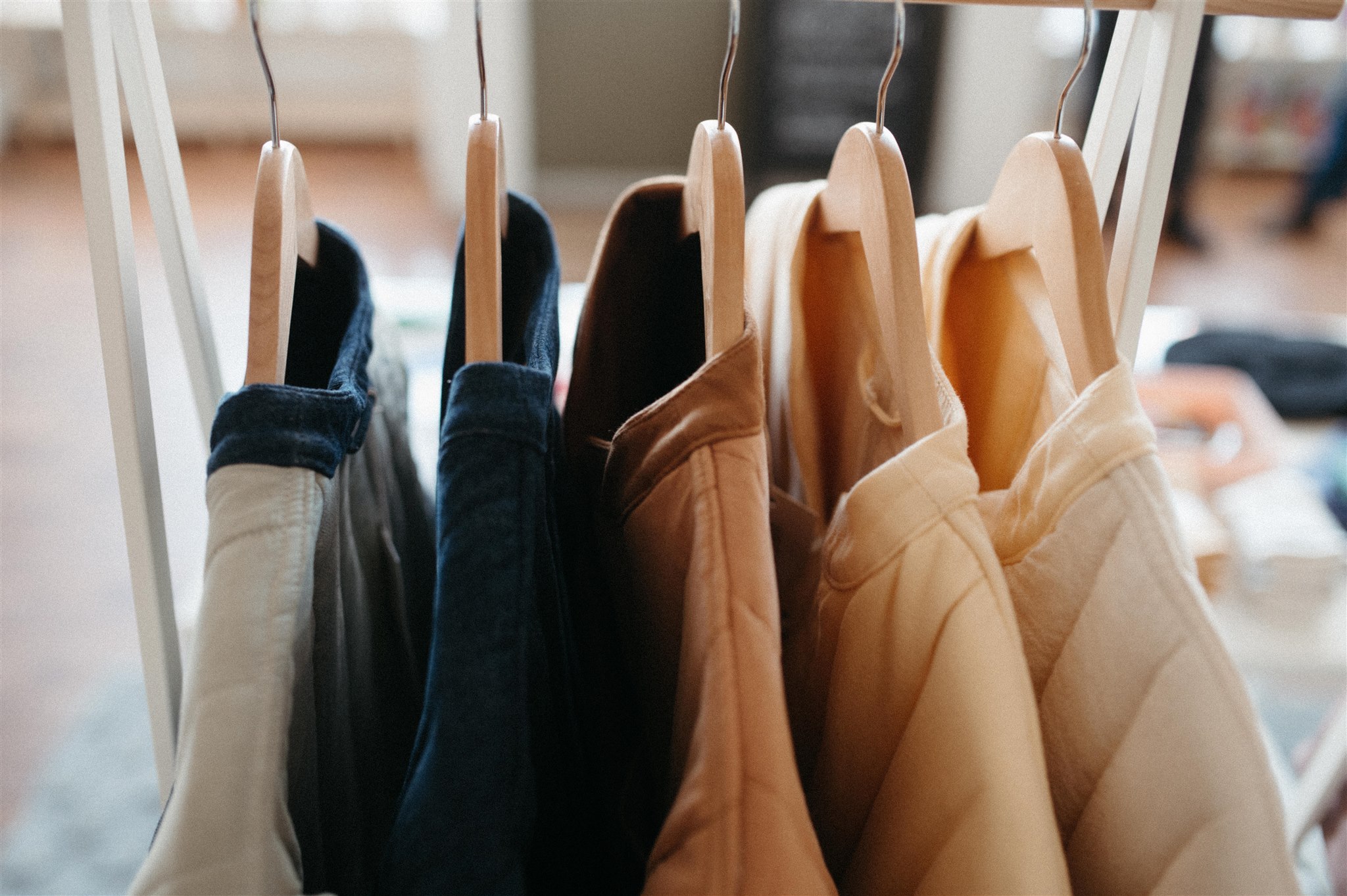 "Folks who are just getting into or learning about the idea of slow fashion, we relate to them by talking about the experience of buying a cheap thing, that gets ruined and then you throw it away," Allyson Smith said. "You end up spending the same amount on three or four pairs of jeans than on one nice, quality pair."
The sisters say the division of labor breaks down as follows: Whitney Smith "loves to shop" so she is in charge of purchasing, discovering new brands, and interfacing with the wholesalers, while Allyson Smith is more "operations minded" and focuses on details like paying bills, but also "visual merchandising."
When the world opened back up, thanks to the wide availability of COVID vaccines, Whitney and Allyson Smith were faced with a new problem. The bands they worked with were back on tour, and they couldn't be as hands-on as they wanted at Rom Shop.
"We hired two employees, and they're really wonderful," Allyson Smith said. "The hardest thing has been letting go and saying, 'OK, we're going to trust someone else with our vision.' We went from being there 100 percent of the time to zero percent of the time with no in-between."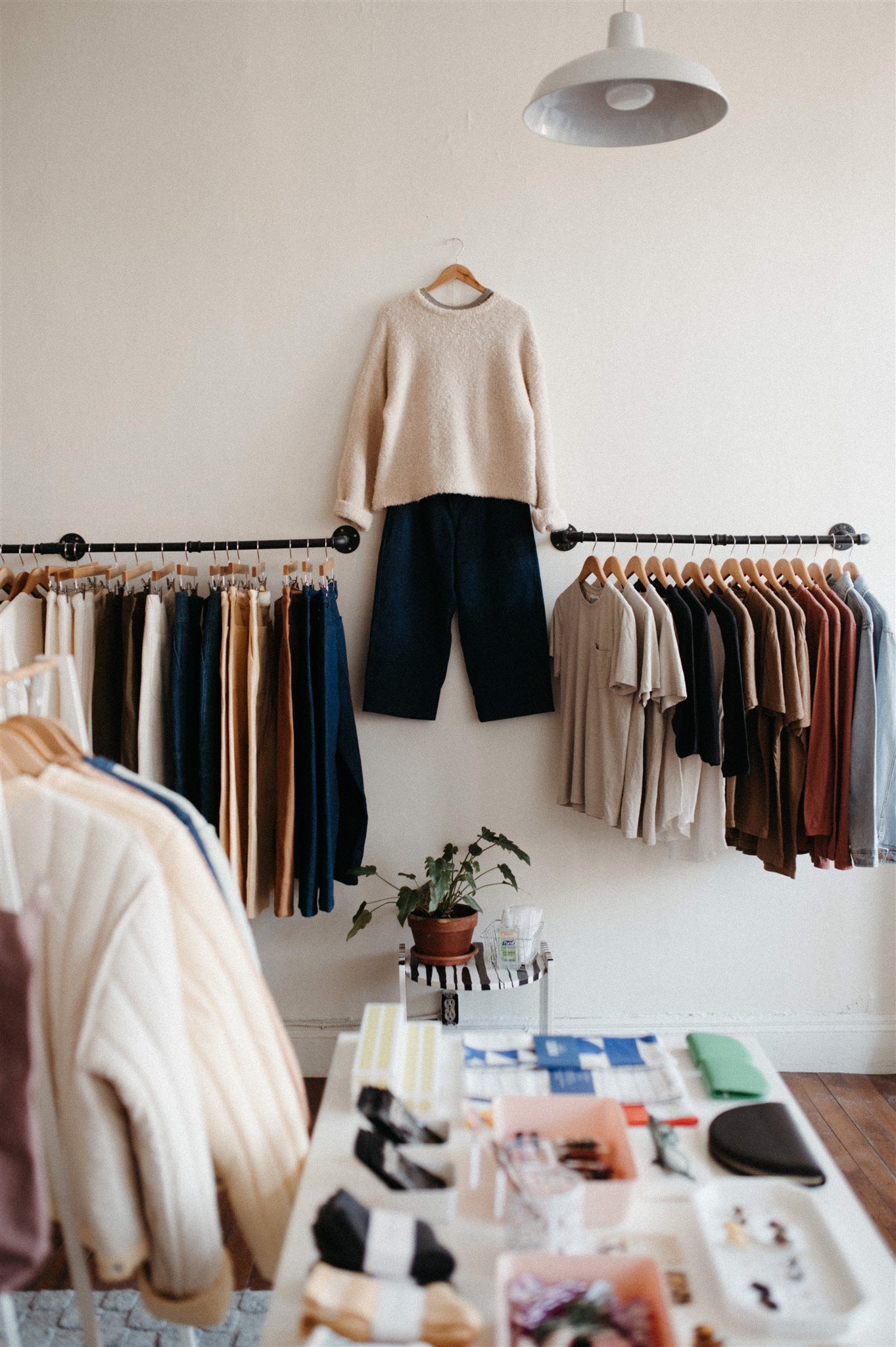 The sisters have big plans for Rom Shop, which also features a robust online presence, though items are usually available first in the boutique as a "thank you" to their customer base. They say they're still fine-tuning their approach and learning what works. In the long term, they would like the store to be more than just a place to shop, but a community hub where they can also put some of their live event organizing skills to work.
"We have a really large outdoor space, and we want to utilize that in the warmer months, bringing in other people for makers fairs, activations, and collaborations with other businesses," Whitney Smith said. "We want to engage the community more."
Rom Shop is located at 472 Madison Ave., Albany. Its hours of operation are Wednesday through Friday, noon to 6 p.m., and Saturday and Sunday, noon to 5 p.m. For more information, and to browse the online store, visit https://romshop.co/.
ALBANY'S ALL BUSINESS
After two years of challenges – from COVID restrictions to labor shortages and supply chain delays – Albany's businesses have retooled, reimagined, and reopened. From new enterprises to long-standing old favorites, exciting things are happening all over the Capital City. This series will spotlight members of the business community, keeping residents and visitors alike up to date on the latest developments and offerings, including restaurants, retail, nonprofits, and more.