#AlbanyIsAllBiz For El Rey Mexitalia, Celebrating Two Years In Business
March 16, 2023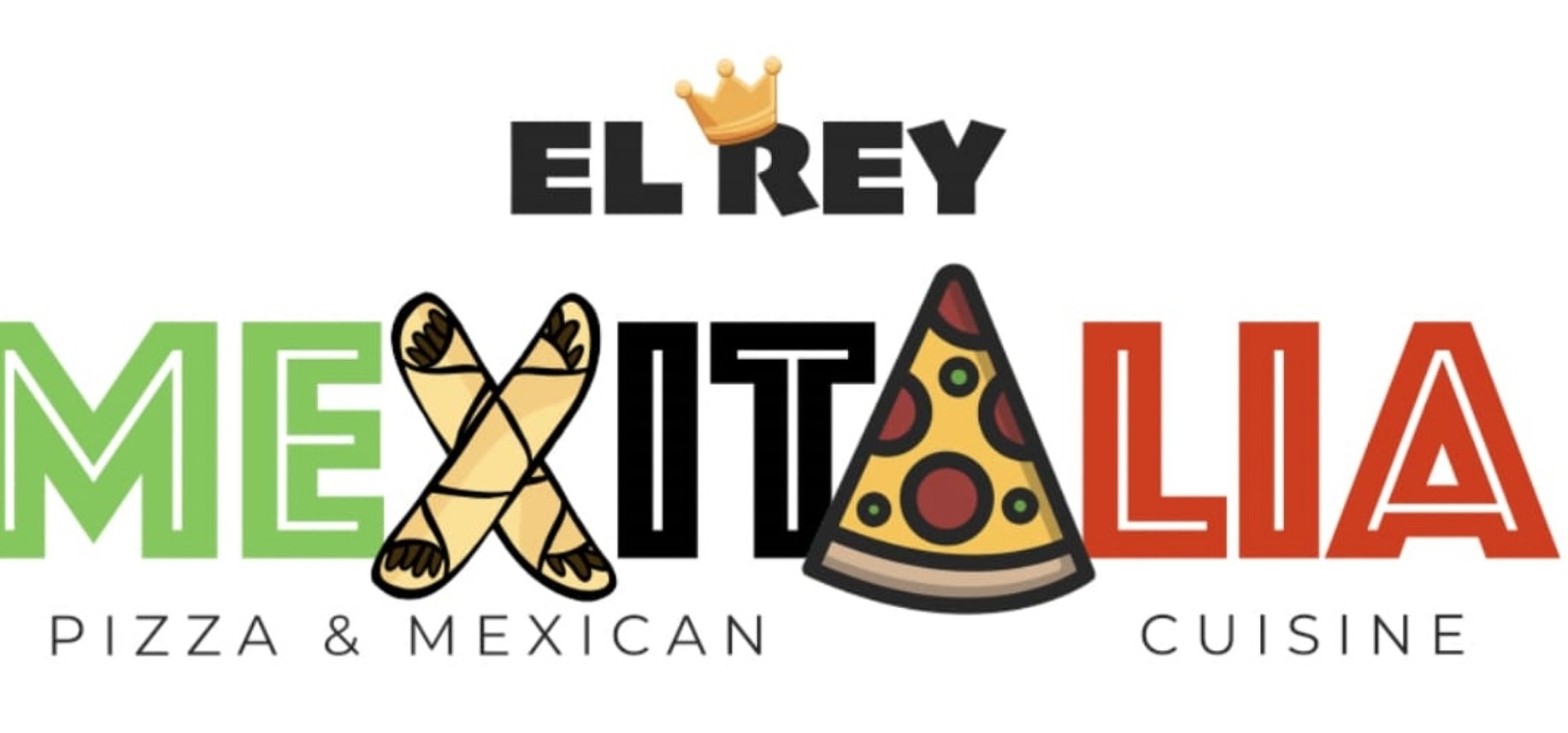 After more than a decade of honing their skills and building their savings, friends Jesus Vazquez, Francisco Hernandez and Armando Hernandez decided to pursue a concept they had been dreaming up and opened their Mexican-Italian restaurant January 25, 2021 — El Rey Mexitalia.
"When we first opened, each of us were putting in about seventy to eighty hours a week," said Vazquez. "We were spending more time at the restaurant than with our families…that was a big hit, it took a lot of sacrifice."
The group had anticipated some challenges knowing they were opening nearly a year into the pandemic, but the small staff of four struggled with balancing the influx of deliveries with their customers dining in as pandemic-related space capacity restrictions remained in place. The initial team was the three co-owners and an additional cook they hired who was also working sixty hours a week with them.
"Not a lot of people would go out, and for those coming in it was tough with being at 50 percent capacity allowed in the building," Vazquez said. "The food costs were also really high, when we first got into it we were kind of, shocked."
But eventually everything came together he said.
After being open for two years just last month, the three co-owners finally feel ready to celebrate the restaurant's opening, and now its planned growth in the future with the community. An overdue ribbon cutting ceremony and celebration event is being planned for this spring to celebrate the restaurant's 2nd year in business.
Today, Vazquez says the restaurant is now fully staffed and operations are steady, allowing them to focus on expanding menu offerings and enhancing the in-house dining experience.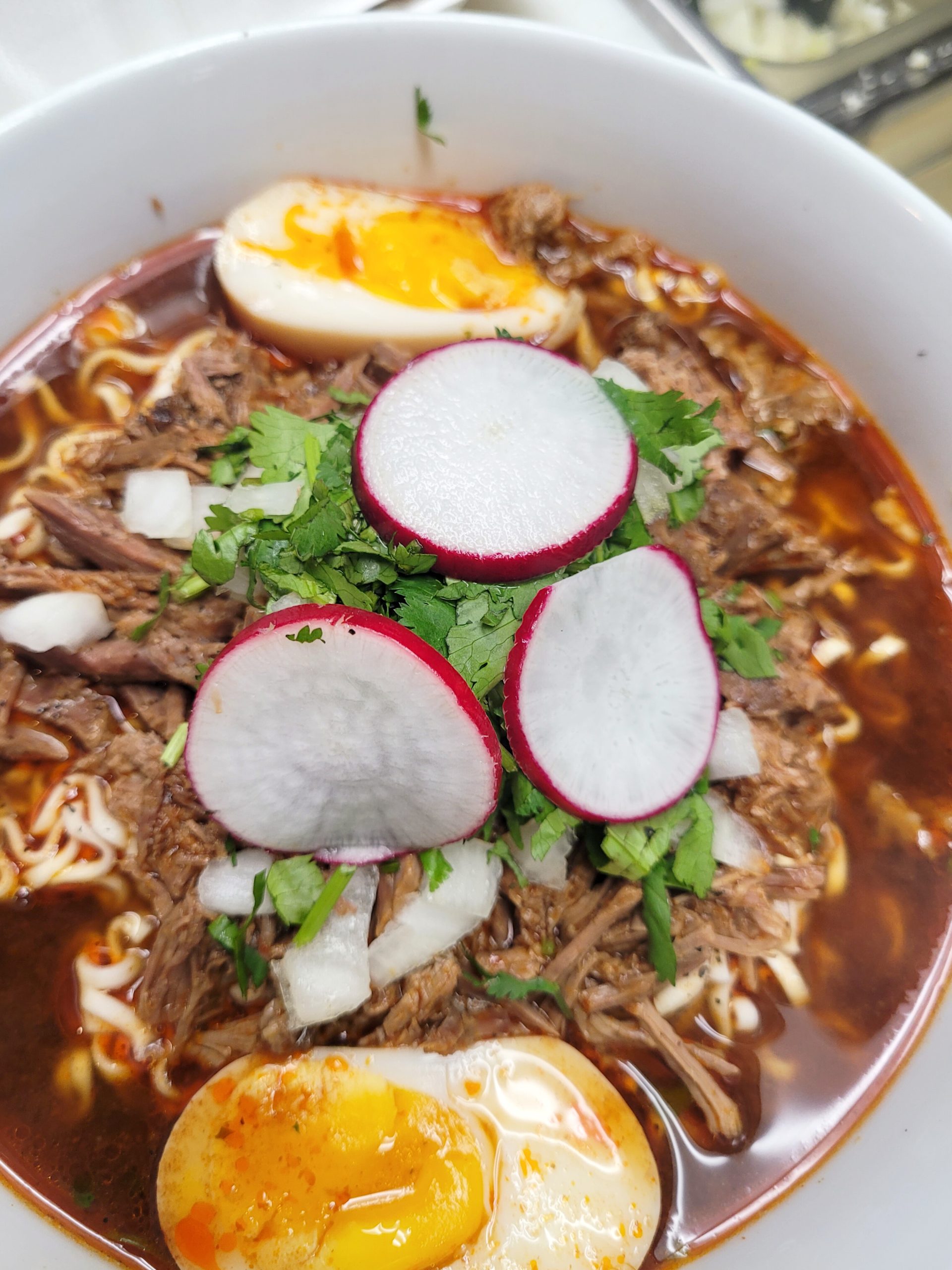 "We have applied for a beer license, and once we start serving, I think more people will come in and maybe have wine or a beer and relax, talk with friends and family and have good food. I think we will have to hire more front staff, hire more waitresses and staff in the back, we wil have to grow our crew a little bit more. "
Vazquez, originally from Oaxaca Mexico moved to Albany in 2005 with his uncle. He graduated from Shaker High School and moved on to Russel Sage College's Albany campus for a few years before unexpectedly beginning his culinary career.
"I actually went for two years to Russel Sage, I was going for criminal justice, but after two years I decided it wasn't really something I wanted to do, so I took a step away from college and then I just began working in restaurants,"
Collectively the trio gathered three decades of industry experience, finding their individual passions for Mexican and Italian dishes before pursuing their own venture. Both Vazquez and Armando Hernandez had worked at TJ's Café on Central Ave. for ten years. TJ's closed in March of 2022 due to "economic forces" created by the pandemic. Francisco Hernandez had spent a decade at Lanie's Café in Loudonville.
"We started throwing in savings every week for about two or three years, it was just consistent savings until the moment the opportunity showed up here in Albany," said Vazquez.
"In the area that space was available at the time we saw there were a lot of college students around, hospitals around, neighborhood residents, there was traffic and we thought it was a good location to go for it with our first business," he said.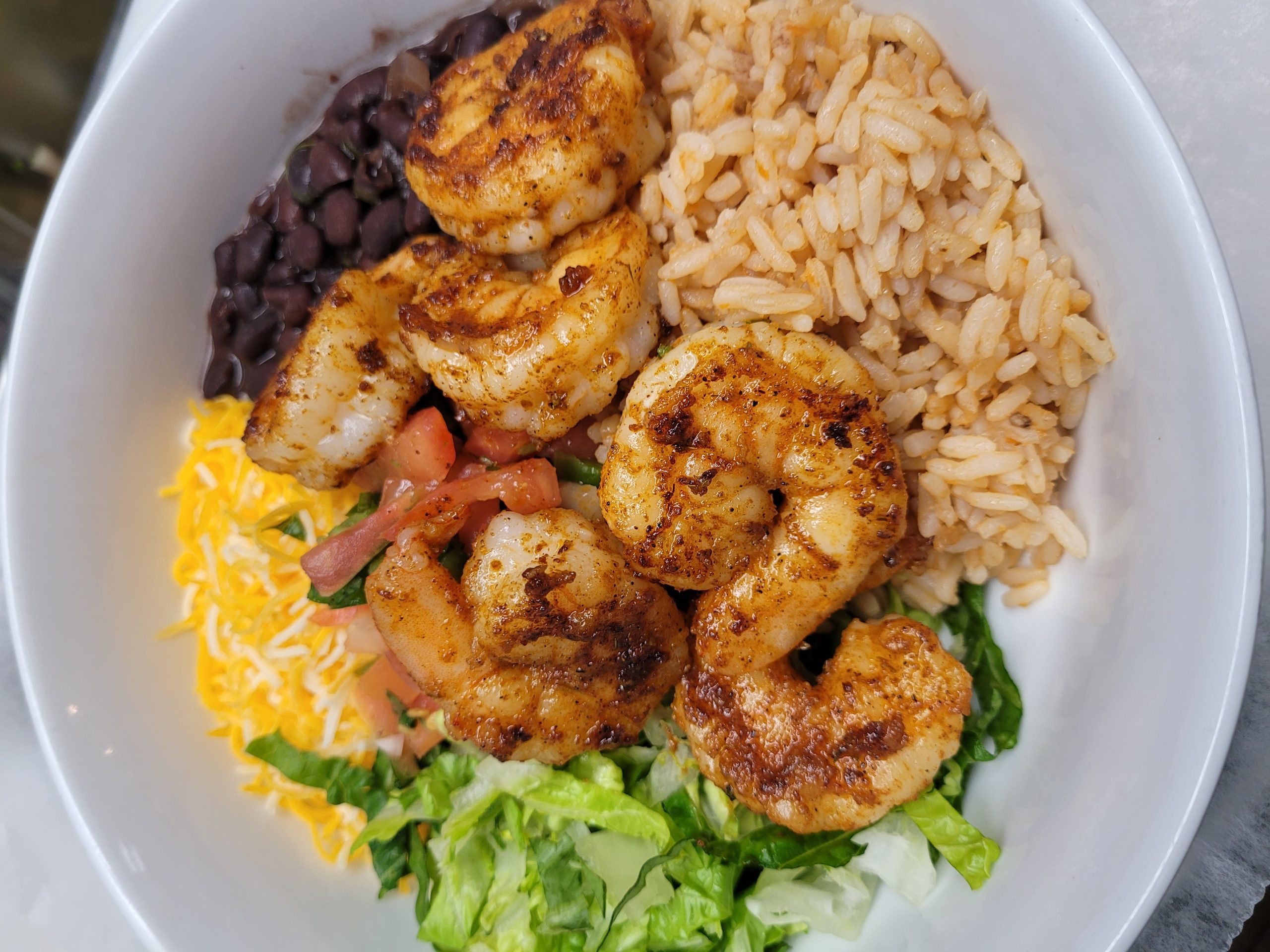 El Rey Mexitalia was located at 520 Washington Ave. for its first year and a half in business before moving to its current location at 215 Western Ave. just a block away. There was an opportunity to expand dining space and not move too far away from familiar customers.
"The birria tacos and quesadillas have been a life saver," a very popular item with the college crowd grabbing a quick bite Vazquez explained. While families and local households are ordering larger Italian dishes and pizzas off the menu he said.
Making it through some of the difficulties of their first year in business was in part due to the support of friends and family.
"We didn't actually pay ourselves for the first four months after opening, we were mostly repaying people," he said. "Our first location actually took a lot more to get going than what we expected, and half way there we couldn't just back out. We asked some friends and family if we could borrow some money, and everyone contributed."
Now in finding their footing with even more plans for the business in the future the three co-owners are hoping to attract some newcomers and reach those that have ordered delivery but that haven't been in the restaurant before. Open seven days a week, learn more about El Rey Mexitalia and its menu where you can order online at https://www.elreymexitalia.com.
ALBANY'S ALL BUSINESS
After two years of challenges – from COVID restrictions to labor shortages and supply chain delays – Albany's businesses have retooled, reimagined, and reopened. From new enterprises to long-standing old favorites, exciting things are happening all over the Capital City. This series will spotlight members of the business community, keeping residents and visitors alike up to date on the latest developments and offerings, including restaurants, retail, nonprofits, and more.