Construction Started On New Corporate Circle Warehouse and Distribution Facility
April 21, 2023
75,000 Sq. Ft. Warehouse and Distribution Facility To Be Constructed Supporting More Than 70 Construction and Permanent Jobs
A 75,000 sq. ft. warehouse building will be constructed at 38-42 Corporate Circle off New Karner Road. It's planned to be leased to entertainment and pop-culture merchandise retailer FYE serving as a manufacturing and distribution facility. Project developer IndusPad held a groundbreaking ceremony today to mark the start of construction on site.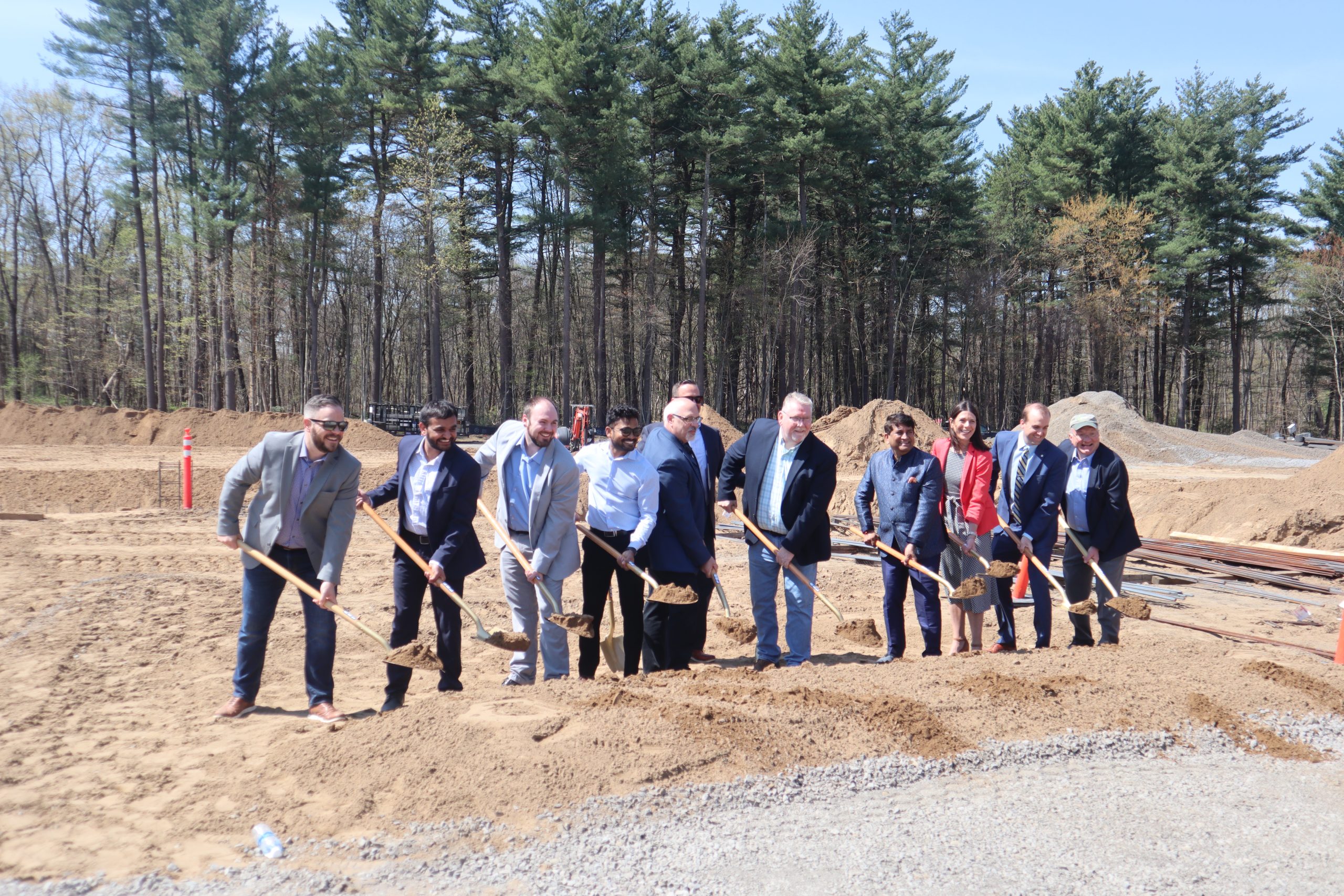 Made possible with City of Albany Industrial Development Agency support, the $11.2 million project will create 49 construction and 13 permanent jobs, and will support the retention of 22 full-time jobs.
The new 75,000 sq. ft. structure will also include 5,000 sq. ft. of office space. The vacant 3.5-acre project site is located adjacent to FYE's corporate headquarters. In need of additional space, FYE currently rents 45,000 sq. ft. of warehouse space in Albany which it has outgrown.
At its April Board meeting the City of Albany IDA board approved an application to provide New York State sales and mortgage recording tax exemptions to IndusPAD-Flair, LLC, representing developer IndusPAD. The project's completion is planned for the end of the year.