Preparing 100 Acres At The Port of Albany For First U.S. Offshore Wind Manufacturing Facility
May 12, 2023
Incredible progress is taking shape at the Port of Albany's expansion site — preparing 100 acres for the first offshore wind tower manufacturing facility in the U.S.

The Capitalize Albany team joined Port officials, Albany Mayor Kathy Sheehan and members of the City of Albany's Neighborhood Community Services team, for a tour of the APDC offshore wind manufacturing project site.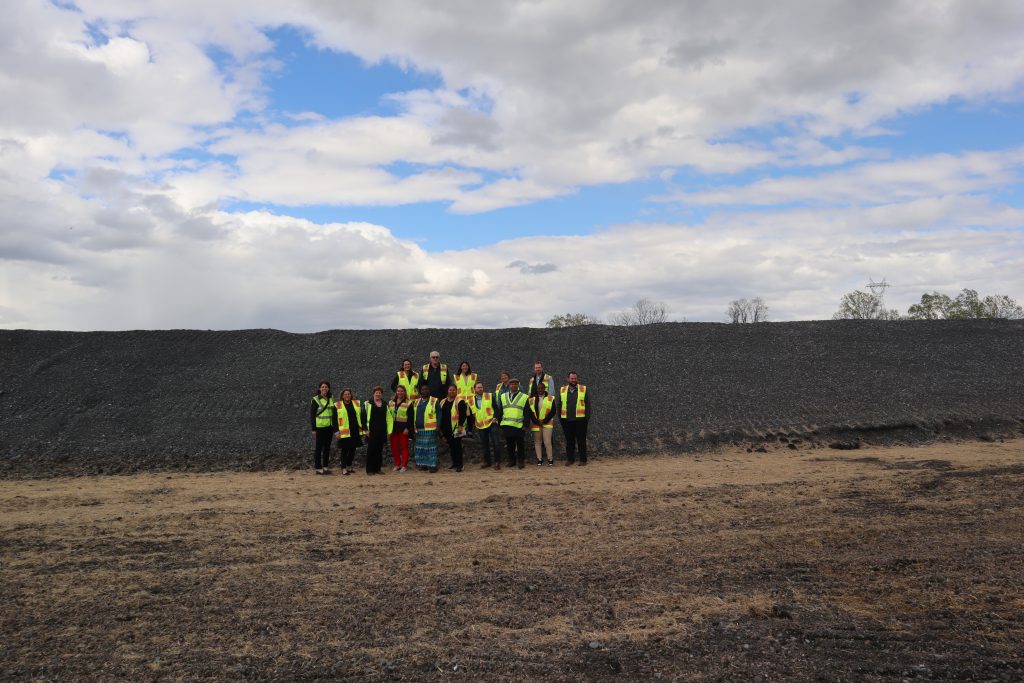 The 626,000 sq. ft. of manufacturing space needed will be spread throughout five buildings in total located within the existing Port District in the City of Albany and the Town of Bethlehem. Construction site preparation is continuing across the site and the new south entrance road (off Route 144) has been regraded and is where employees of the future offshore wind manufacturing operation will access the site.
The project's economic impact across the state and Region is already being realized. At this phase, jobs already resulting directly from the project include 30 trade workers, 120-140 drivers, six office/management positions, and more than 60 contractor, design and safety positions. The full-scale project is anticipated to result in 500-1,000 construction jobs, hundreds of millions in direct investment and additional spinoff community investment potential.
In this phase, a total of 12,000 bales of mulch for stabilization and $18 million in stone (>710,000 tons to date) from local quarries has been purchased to support the project.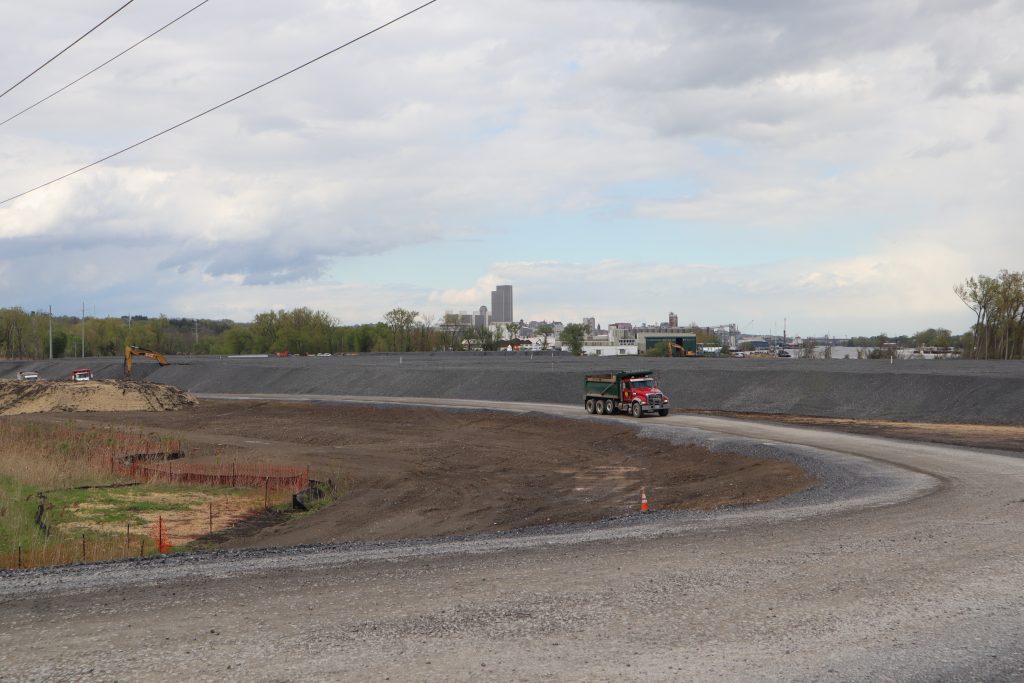 This project has a Project Labor Agreement and requires a portion of the construction workforce be local labor from distressed communities and contributes to the Multi-Craft Apprenticeship Program (M.A.P.P.) training center in Albany's South End. Workers will be prepared for the hundreds of good-paying construction career opportunities critical to the clean-energy transition and offshore wind operations at the Port of Albany and in the Capital Region.
Next month, the Port will begin reconstruction of a portion of Boat Street, Smith Boulevard and Raft Streets which run interior to the Port operations and divert commercial traffic from surrounding neighborhood streets. This work is Phase 1 of the road improvements planned at the Port of Albany to support operations and was an identified priority in the Port's expansion project public planning and permitting process. Work begins in June and Phase 1 is expected to be complete in the fall.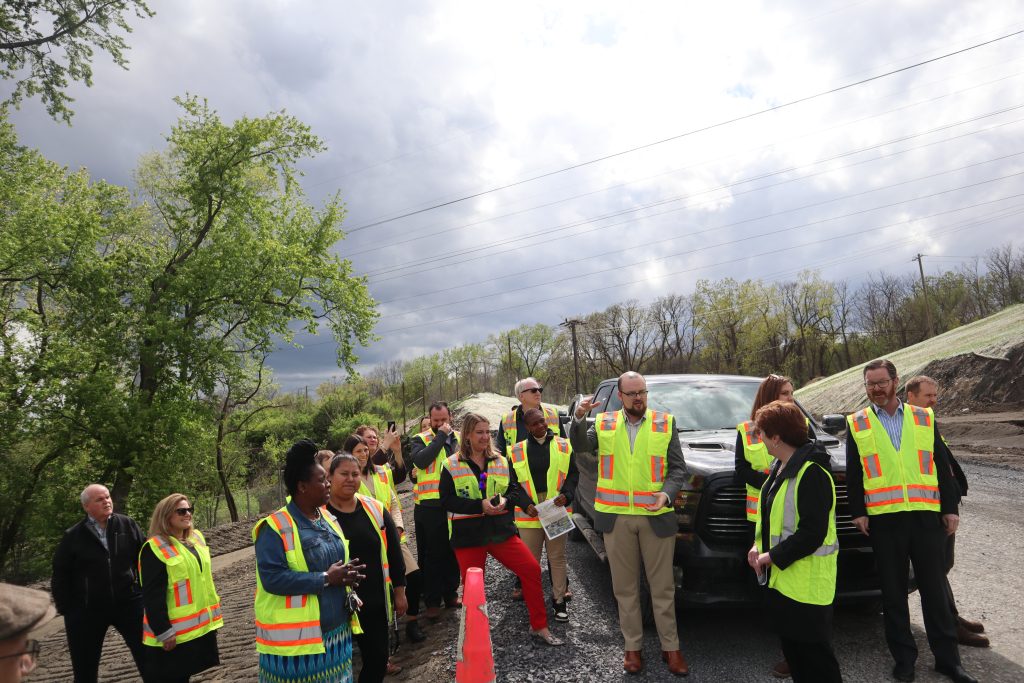 Identifying new opportunities forecasted for offshore wind and clean-energy initiatives, Port leadership initiated this expansion project in 2018 with the acquisition of the 80-plus acre site known as Beacon Island.
Driving industry opportunity to capture local jobs and investment at the Port — the 2019 passage of New York State's Climate Act began attracting industry leaders in alternative energy. It's among the most ambitious climate laws in the world, requiring NY to reduce greenhouse gas emissions 40% by 2030 and no less than 85% by 2050 from 1990 levels.