Former Freihofer Baking Co. Building Transformed Into New Market-Rate Apartments
October 27, 2023
$6.5 million rehabilitation project Revitalized 242 Spruce St. Into 38 Market-Rate Apartments
The transformation of the vacant and blighted former Freihofer Baking Co. building at 242 Spruce St. was celebrated today in Albany's Sheridan Hollow neighborhood.
View this post on Instagram
Until 1988, the building at 242 Spruce St. was part of the Charles Freihofer Baking Co. Developer Patrick Chiou and investors recently completed a gut-renovation which converted and expanded the building into 38 market-rate apartments and more than 10,000 sq. ft. of ground-floor commercial space. A portion of the commercial space is currently occupied with additional space available for new commercial tenants.
An open house event was held following a ribbon cutting ceremony for potential tenants interested in tours of the building's apartment units.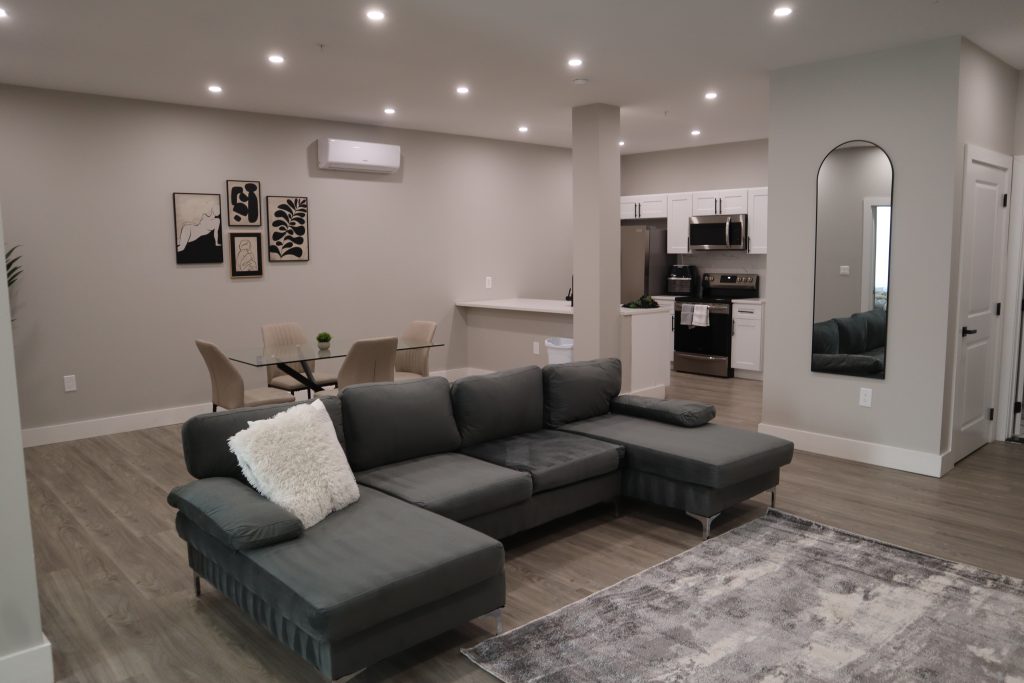 An additional story was added to the building. The $6.5 million rehabilitation project was made possible with a grant award from National Grid. Construction financing was provided by Rhinebeck Bank.