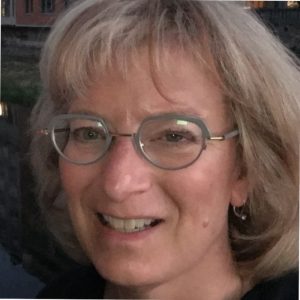 Amy Horwitz
Executive Assistant
Amy is thrilled to serve as the Executive Assistant at Capitalize Albany. She is instrumental in the management of day-to-day operations and provides support services to the Corporation's executive staff, Board and economic development team.
Amy brings fifteen-plus years in administrative support, having worked for several executives throughout the Capital Region. An Albany native, Amy is a proud graduate of Albany City Schools and holds a Bachelor of Arts degree from SUNY College at Oswego.
When not at the office, she enjoys spending time with her family, traveling and supporting the arts.
.