Andy Corcione
Senior Economic Developer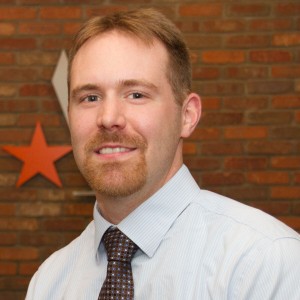 Andy serves as a Senior Economic Developer. His practice area focuses on the City's Industrial Development Agency working to assist businesses investing in Albany's target growth sectors. In addition to the IDA, Andy works with applicants seeking to utilize Capitalize Albany's Real Estate loan funds.
Before joining the team at Capitalize Albany, Andy was a Business Services Manager at PrimePay, a national human capital solutions company. He also brings his expertise in real estate construction finance and compliance to the team having lived and worked in the NYC metro area. When not in the office Andy enjoys spending time outdoors, especially hiking and fishing.