Joseph Landy
Senior Economic Developer II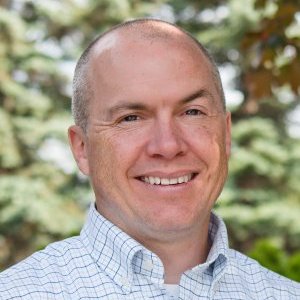 Joe Landy has been helping Albany and Capital Region businesses succeed since 2009. Prior to his role as Senior Economic Developer II with Capitalize Albany, he was the Director of Commercial Lending for the Capital Region Chamber of Commerce, managing the $19 million Al Tech loan Fund used to create and retain jobs in Albany County. Joe has over ten years of alternative lending experience making small business loans to demographics under-served by banks, such as women-owned businesses, minority-owned businesses and business run by persons of low-income. Prior to that, he spent nine years working on the floor of the New York Stock Exchange conducting verbal securities auctions.
Joe is an active supporter of a variety of non-profits, most notably the Brave Will Foundation providing services and support for children with life-threatening illnesses and their families until a cure can be found. The foundation strives to take a family-centered approach to all aspects of palliative care and ensure that the needs of the child and his/her family are being met throughout all stages of care.
Joe graduated from SUNY Geneseo. Joe loves spending time with his wife, Brandi, and his ten year old son, Ned. Other interests include running, fishing, hiking, camping, the NY Yankees, the NY Jets (don't laugh), history and reading.