MEET THE TEAM

Sarah Reginelli
President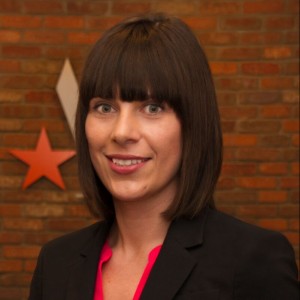 As President of Capitalize Albany Corporation and CEO of the City of Albany Industrial Development Agency and Capital Resource Corporation, Sarah leads the City of Albany's economic development efforts through transformational real estate development, targeted business and project assistance, and strategic planning. Sarah has worked in community redevelopment for more than a decade, previously serving as Principal Planner for the City of Albany specializing in neighborhood revitalization, plan implementation and community engagement. She holds a master's degree from the University of Miami and bachelor's degrees from Syracuse University. Read more.


Andy Corcione
Senior Economic Developer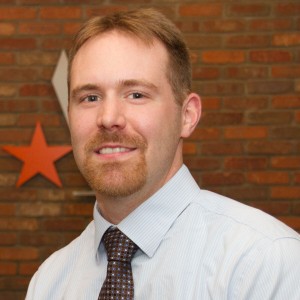 Andy serves as a Senior Economic Developer at Capitalize Albany Corporation. His practice area focuses on supporting citywide commercial real estate development, working with City of Albany Industrial Development Agency applicants, and working to assist businesses investing in Albany's target growth sectors. Prior to this role, Andy managed the Corporation's three in-house grant programs that focus on financing development in the City's downtown and neighborhood commercial corridors and supporting small business growth. Read more.
Ashley Mohl
Director of Economic Development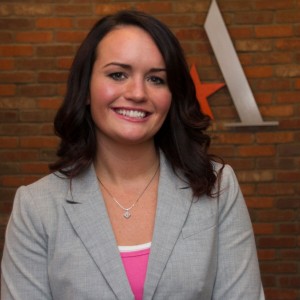 A life-long Capital Region resident, Ashley truly has a love for the City of Albany and the region. Ashley brings that passion with her every day while working as the Director of Economic Development for Capitalize Albany. She is responsible for business development, grant administration, strategic programs and leads Capitalize Albany's business attraction and retention efforts, as well as developing new programs and initiatives in support of business and the City's many commercial districts. She also serves as the local liaison for the City of Albany in the Regional Economic Development Council (REDC) Consolidated Funding Application (CFA) process. Read more.

Mark Opalka
Controller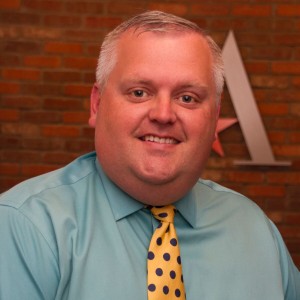 Mark joined the team at Capitalize Albany in December 2012. As Controller Mark is responsible for the budget management, forecasting, and financial reporting and compliance for the Corporation. Prior to joining the team at Capitalize Albany Mark worked at Curtis Lumber Company for 17 years. Serving as Accounting Manager, Mark managed a $150 million retail operation specializing in building materials with 21 locations throughout New York and Vermont. Read more.

Michael Bohne, APR
Communications & Marketing Assistant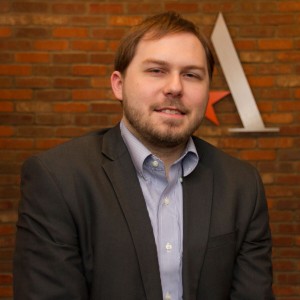 Mike is a proud City resident living in downtown Albany and enjoys a walkable commute to the office in the morning. As Communications & Marketing Assistant Mike facilitates the Corporation's public relations management function — provides expertise in message development, media relations, manages the Corporation's publications, website, social media, and other news sources. Our communications enhance our programs, amplifying our abilities to create, retain, and attract business in the City of Albany. Prior to joining the team at Capitalize Albany Mike worked as a public relations consultant. Read more.